Hi, This is Shibuya.
I was on trip to Sado island last weekend.
Sado is located in located in my prefecture and good place
for sightseeing.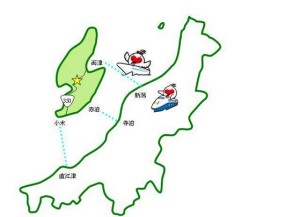 I enjoyed a lot of nature, historical place and enough beer.

If you have a chance to come to Niigata, you can't miss Sado!
Thanks.
Shibuya