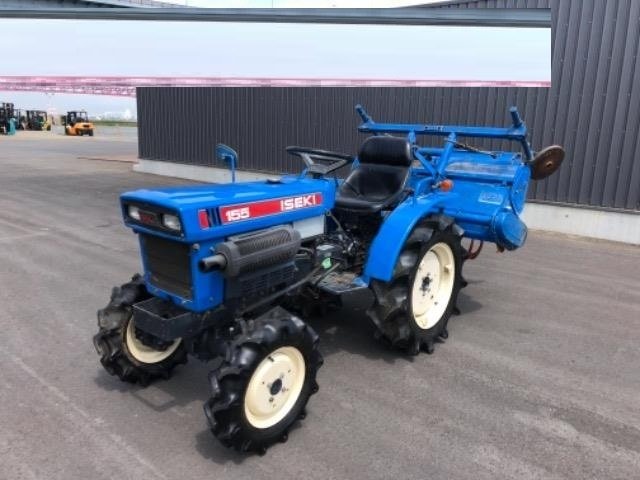 We have been exported Japanese Used Farm Tractor to all over the world since 2006 year.
Agricultural machinery has evolved in Japan with its small fields.Japanese used agricultural machines, such as tractors, combine harvesters, rice transplanters, and tillers, which are small, high-performance, and easy to use, are now very popular in the world.
Moreover, Japanese Used agricultural machines have a very long service life, are tough and easy to repair, so they can be used for a long time.
Agriculture supports the lives of people around the world.
I hope that many people will use Japanese used agricultural machines to improve their agriculture.
Especially , we are good at exporting Used Farm Tractors.
If you are interested Japanese Used Farm Tractor , please check our lists.
List of Japanese Used Farm Tractor [*click to open the page]
Or if you have any order , we can find any products from all Japanese market.
Japanese Used Farm Tractor will make big smiles in all over the world.
Best regards,
CEO Yuichiro Watabe