Hello,this is Ikeda.
In Japan, big consecutive holidays called Golden Week were over.
We usually go from today and are open.
Because the auction operates, please check the new stock.
By the way, I bought a car the other day.
The vehicle is Nissan Cima.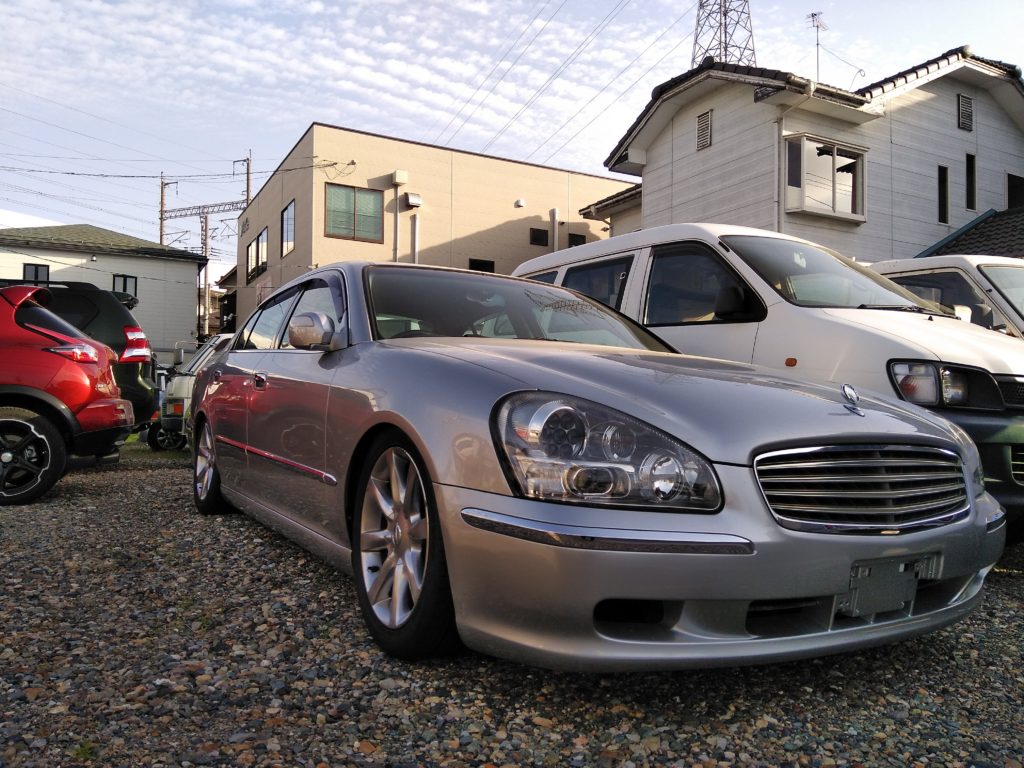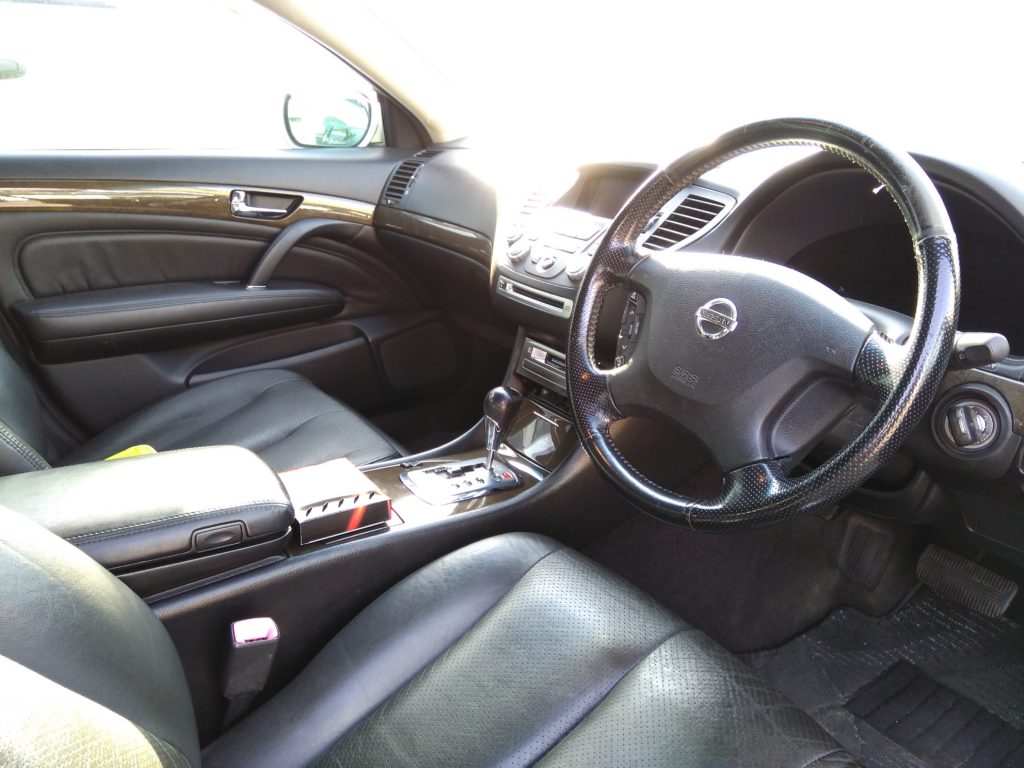 I like sedans of Nissan very much.
So I liked the car which I got into, but just decided to buy a new it.
I like customized cars very much.
I often write the article about a customized car and the customized car show even in this blog.
So I want to customize Cima which I bought this time.
I think that it is suspension and a wheel to be the most important to a customized car.
Therefore I put on the suspension kit of the special order exclusively for this Cima.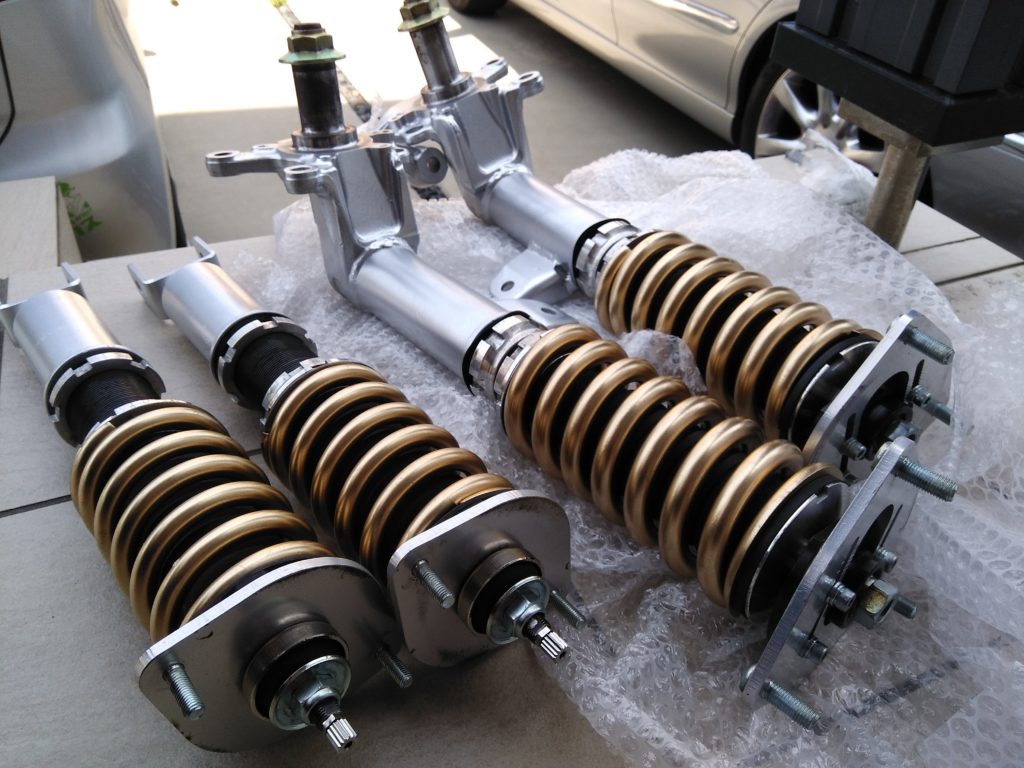 I can perform riding of lowdown thanks to the grace pleasantly.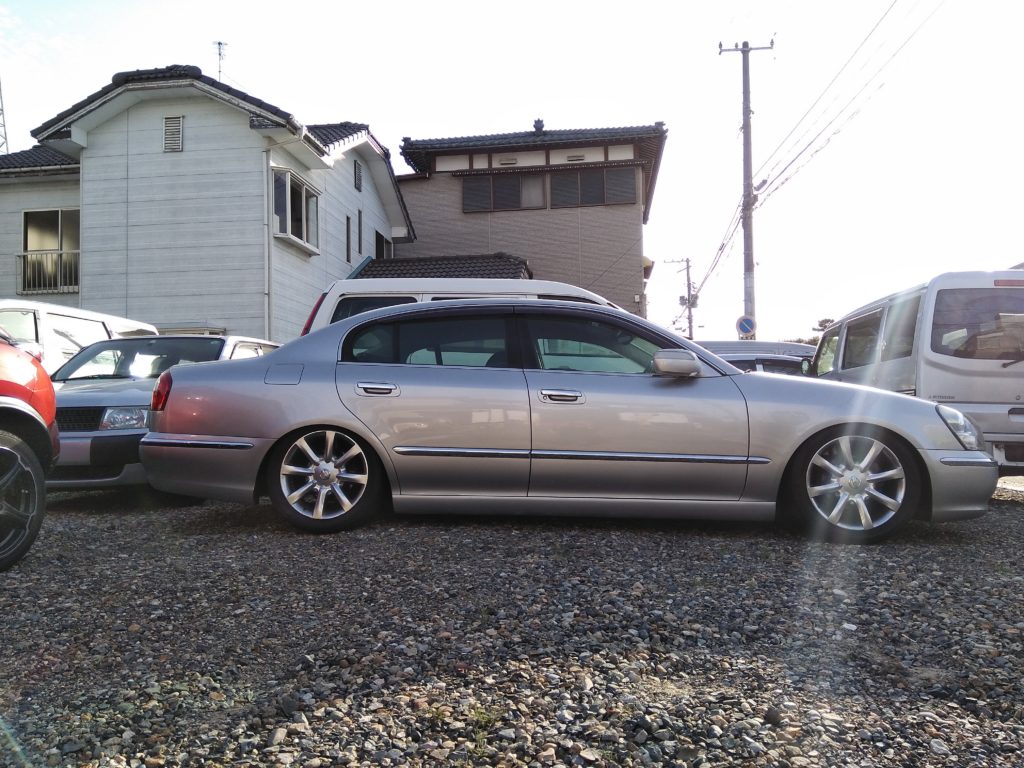 I am going to put on an adjustment-type lower arm, a tension rod, a toe rod.
In addition, I want to introduce me if I do a custom.
And, Because a price fell, please buy my Mitsubishi Grandis.
https://www.everycar.jp/mitsubishi/grandis/2003/692529/
Thanks.