Hi, This is Yamazaki.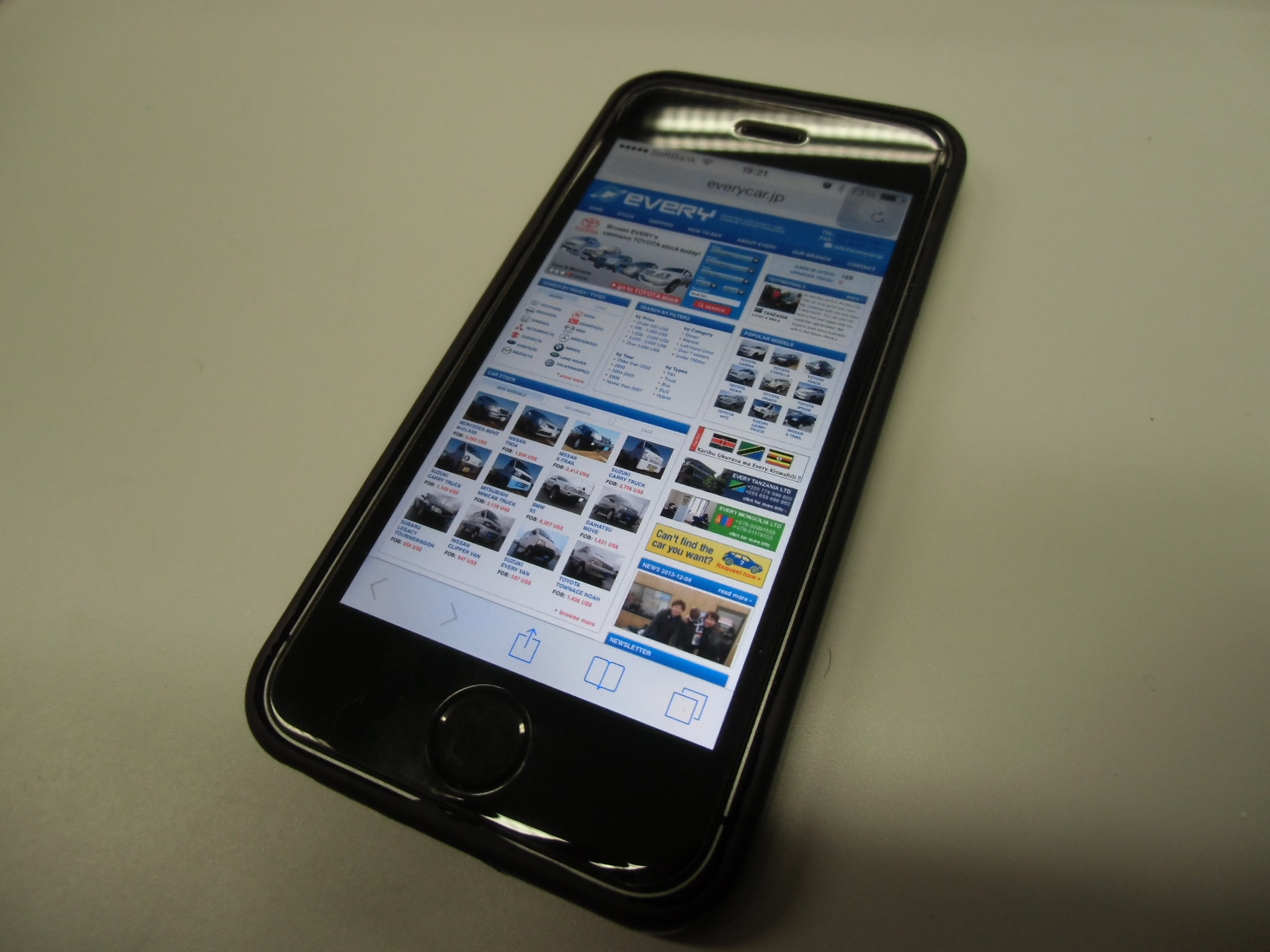 I bought iPhone 5S. I do not know much difference!
It is an important tool to me you have to work outside all the time.
You can take a picture, we are watching the map in addition to the phone.
Please let me know if you find some interesting apps.