Good evening, I'm Hinako. Today was very warm and comfortable weather. We were talking that it's almost season for Ohanami.
Cherry blossoms are the symbol of our country. And it's also the symbol of spring for us. In the middle of April through May, we have a party under cherry blossoms. We call it Ohanami. We don't eat outside usually but Ohanami is one of our tradition.
Around my house is very good area for Ohanami. It is the park and the station near my house.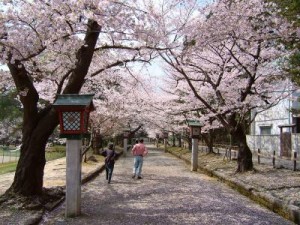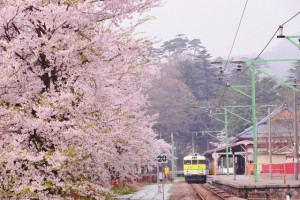 Hinako