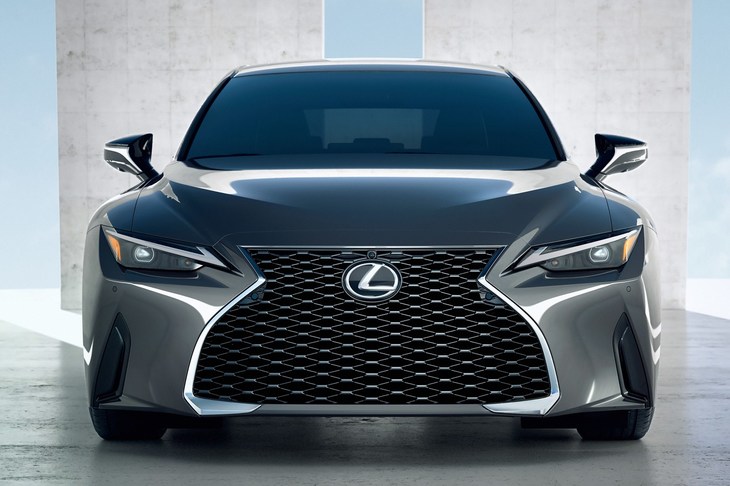 On June 16, 2020, Toyota Motor Corporation unveiled a minor change model of the Lexus brand FR sports sedan "IS".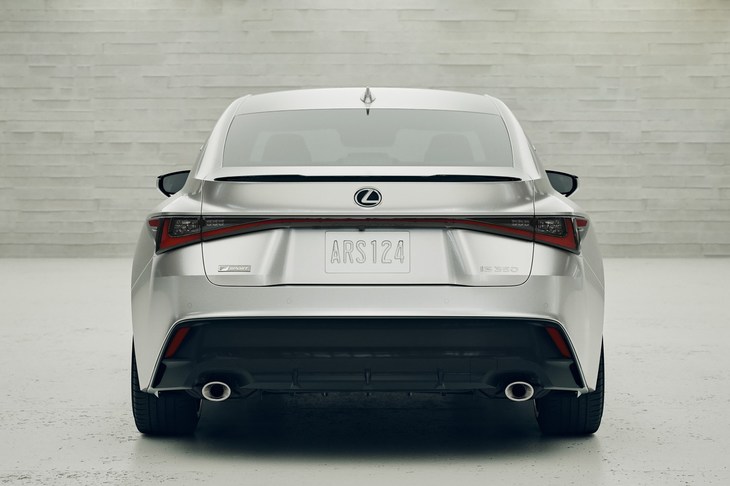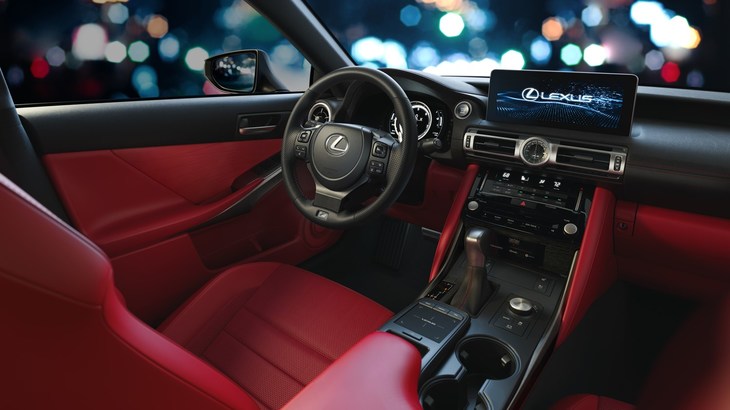 As a unique value of the brand, we have pursued a linear response that is faithful to the driver's intention, such as the comfort that deceleration, steering and acceleration are seamlessly connected in every scene.
In the IS minor change model, in addition to sublimating this Lexus ride quality "Lexus Driving Signature" to a higher dimension, we adopted a more aggressive design that was particular about the wide and low form.
In addition, the features of the Lexus Safety System+ preventive safety equipment have been updated, and the omnidirectional evolution has been achieved.
The Lexus IS minor change model is scheduled to be released in Japan around the fall of 2020.