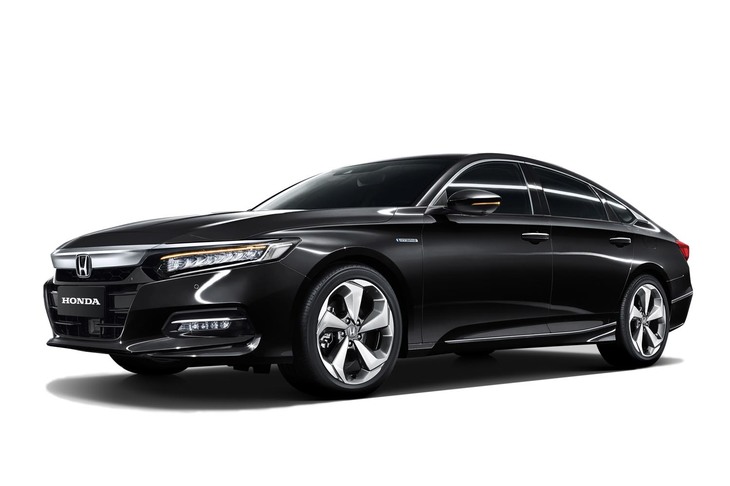 On August 2, 2019, Honda released information on the new Accord, which is scheduled to be introduced in Japan in early 2020, on its website.
The first generation debuted in 1976, and this model is the 10th generation.
Starting in the US in October 2017, it has already been sold in North America, South America, China, and Asia Pacific.
Low and wide exterior design and a spacious interior.
It is finished in a hybrid model that can enjoy linear, light and high-quality driving.
The new Accord will be unveiled for the first time at the Tokyo Motor Show 2019, which will open in October 2019.