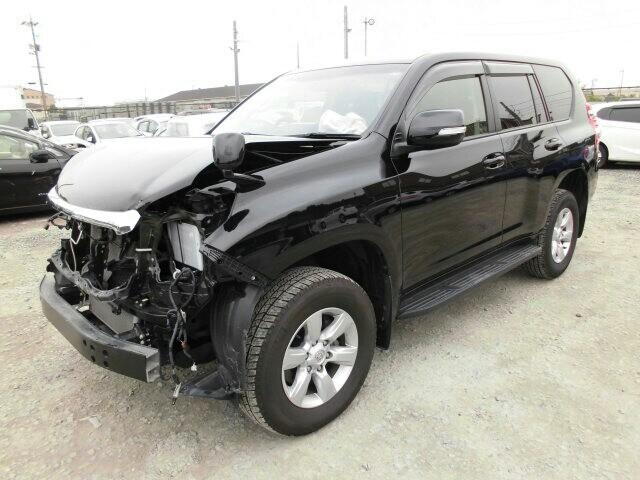 This is our new business.
This business is so big chance for your business too.
You can get cheapest cars and good conditions.
Damaged Car Export by EVERYCAR.JP : https://www.everycar.jp/blog/damaged-car-accident-car/18/damaged-car-has-big-chance-for-your-business/
There are many damaged cars in Japanese market , and of course we can get those used and brand new parts for repair , then we can repair perfect because we have professional repair staff.
And we have our special condition check service before shipping.
(Coolant / Changing engine oil / Tire Air Pressure / Room cleaning / Check spare ire)
"Challenge" is one of our company's important spirits.
We challenge everything if it will may make more customer's smile.
So please let me know if you have any business idea that we should challenge.
If you are looking for any Japanese vehicles , cars and truck and bus , please check our list.
The list of Japanese Used CAR , Truck and bus exporter EVERYCAR.jp (* Click to open).
We do our best work for all customer's partnership.
It's for SDGs Goal number 17 "PARTNERSHIP FOR THE GOALS"
Let's work together !!
Best Regards,
CEO Watabe