Popular compact Honda "fit" plays a full model change, it is officially released in Japan from September 6.
The goal of development,
It is to become snuggle up to people's lives as "basic car in the world".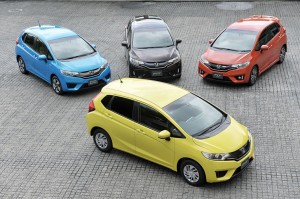 ■ highest fuel consumption of the new fit is 36.4km / L.
■ I adopt the center tank layout of evolution
■ I have a variation of marked
I hope the new fit in the future.
thanks,
Jun Saito