A model car reached the company.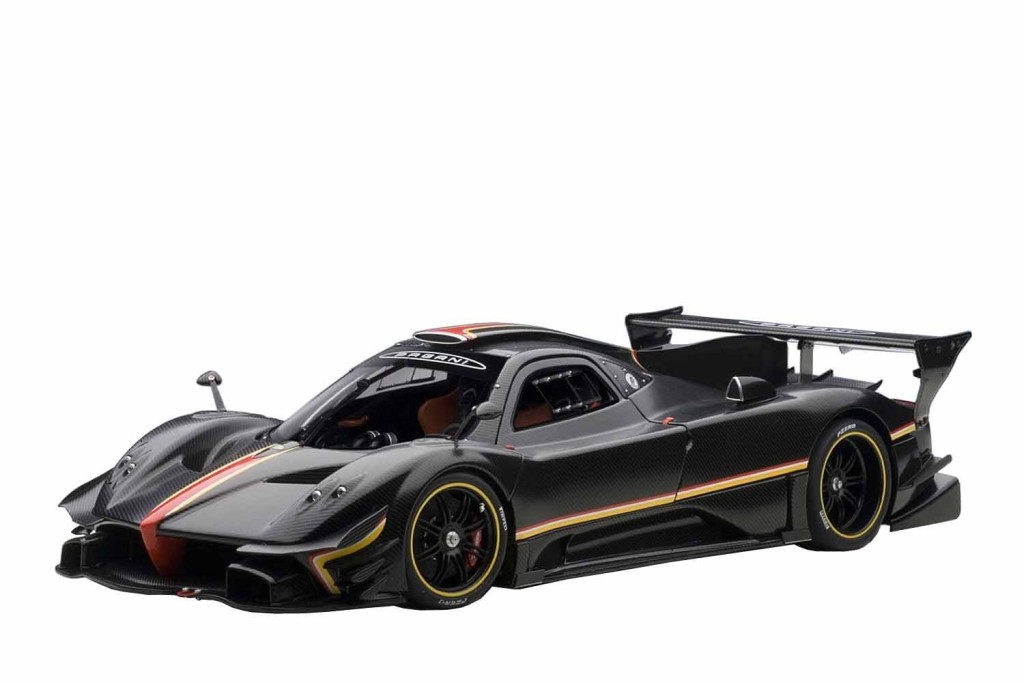 In 2013, It was officially announced what the strongest, the fastest of the "Zonda R"
is the final evolution, "Zonda Revolution"! !
The AMG made V12 engine of 800 hp the test chassis for development "Uaira"
Equipped with super-monster! !
Safety standards and the public road vehicle, truncate the regulation of the race,
Purely is the machine that pursues only the speed! !
By the way, in the world five limited, the price is 300 million yen! !
(Even the normal F1 machine 1 billion that because it is a high price)
Spec is "6000cc, V12 DOHC, 800 hp, maximum speed 350km / h or more! !
"Zonda Revolution" is the definitive edition of the 1/18 model car.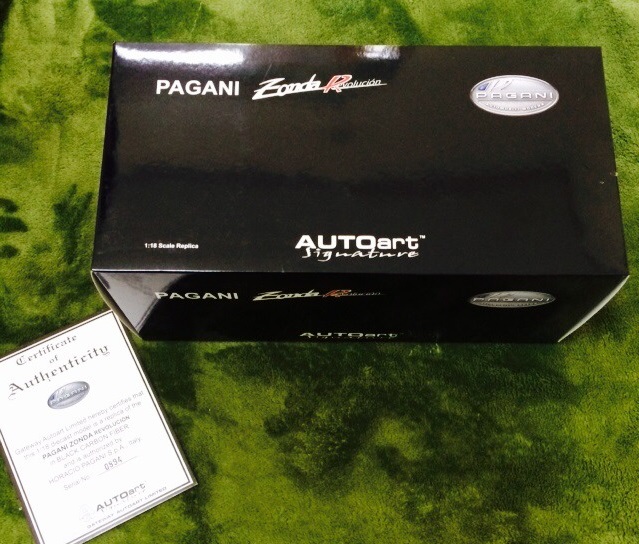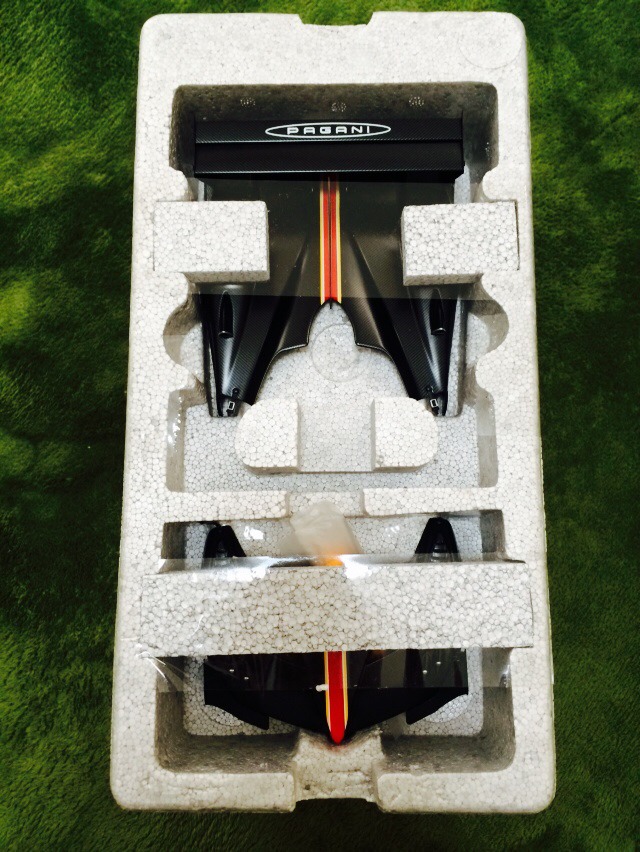 HYY