Hi Everyone,
Good day!
We are having one of the biggest motor show in Tokyo, Japan now.
http://www.tokyo-motorshow.com/en/
Oh oh… There are so many futuristic and electronic cars!!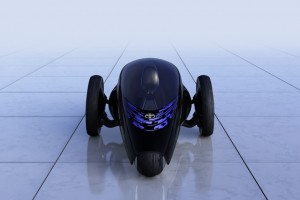 Now we seriously need to think about ECO for our future life…
One day soon, we will be ready to export this kind of vehicles to your country!!
The Motor show is open until December 1st, if you come to Japan please visit there.
Thank you,
Eri