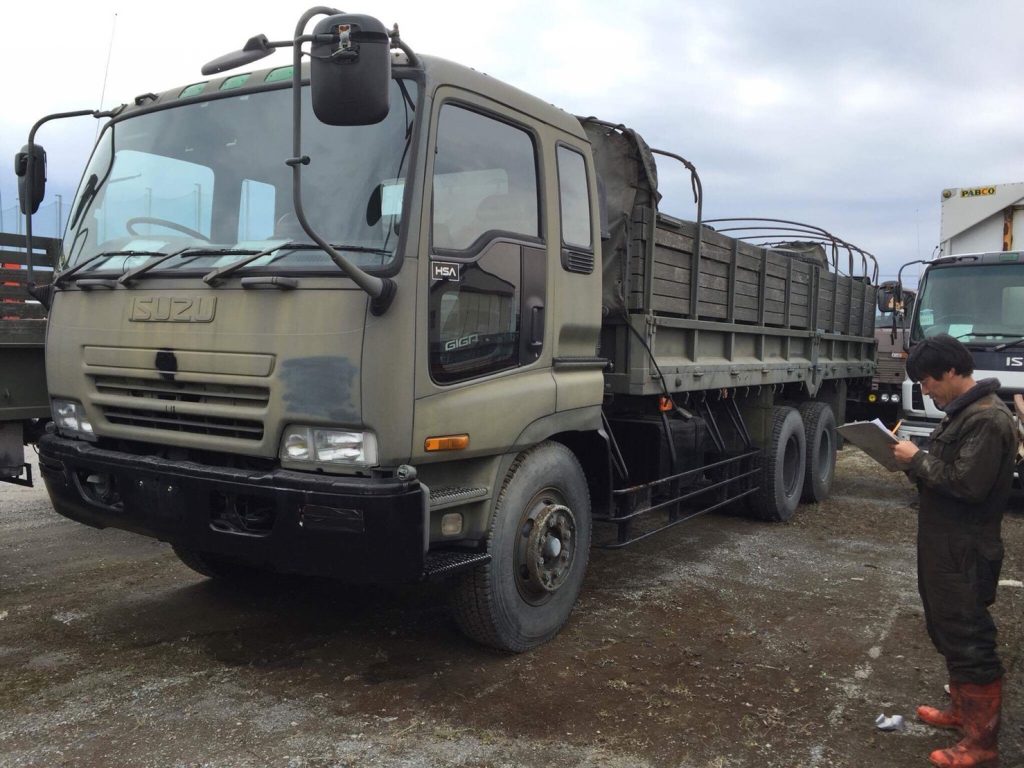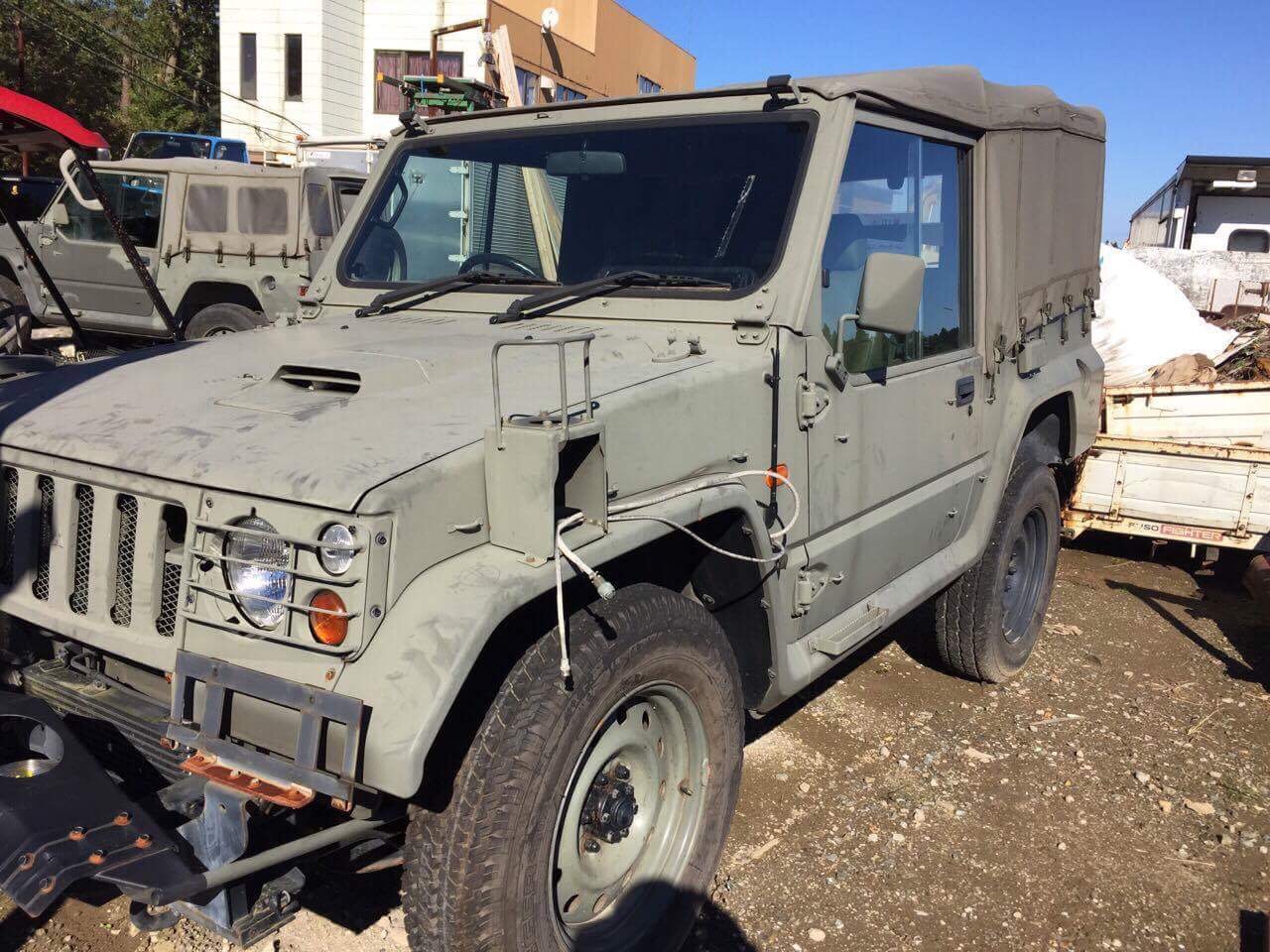 Are you interested to buy Japanese Used military SUV or truck ?
Because now we can find them for you and we can export.
Trucks and Pajero , and Toyota Mega cruiser etc ,,,
Military vehicles are not so high mileage and their system are very simple and toughness. So you can repair them if there are some breakdown.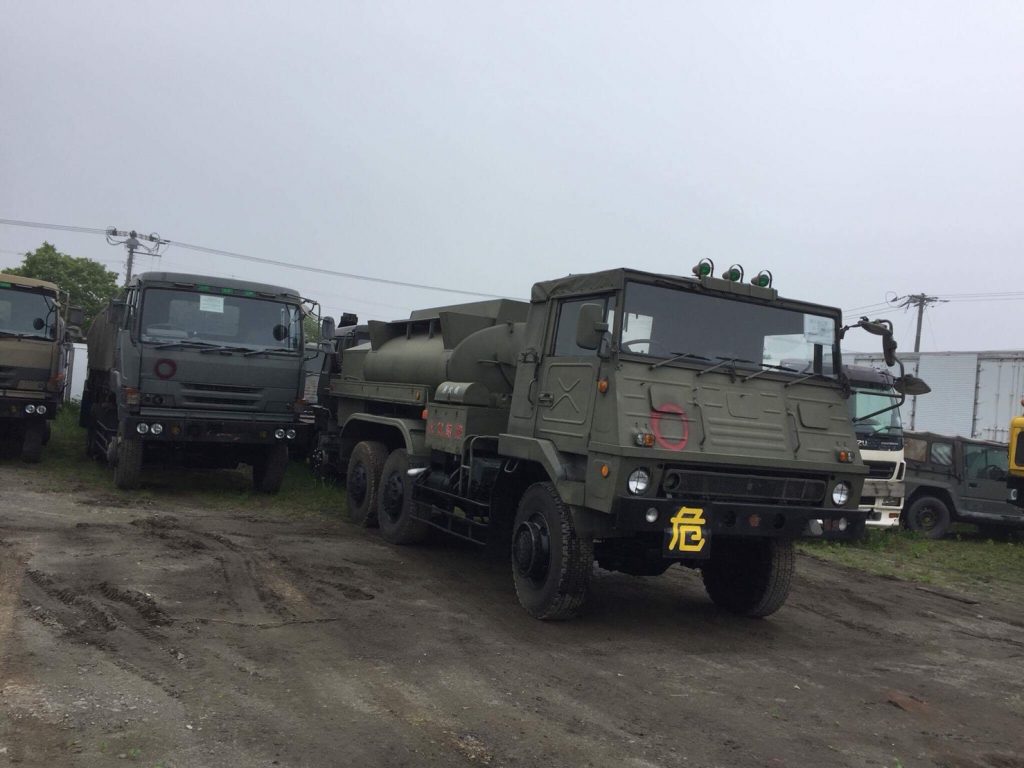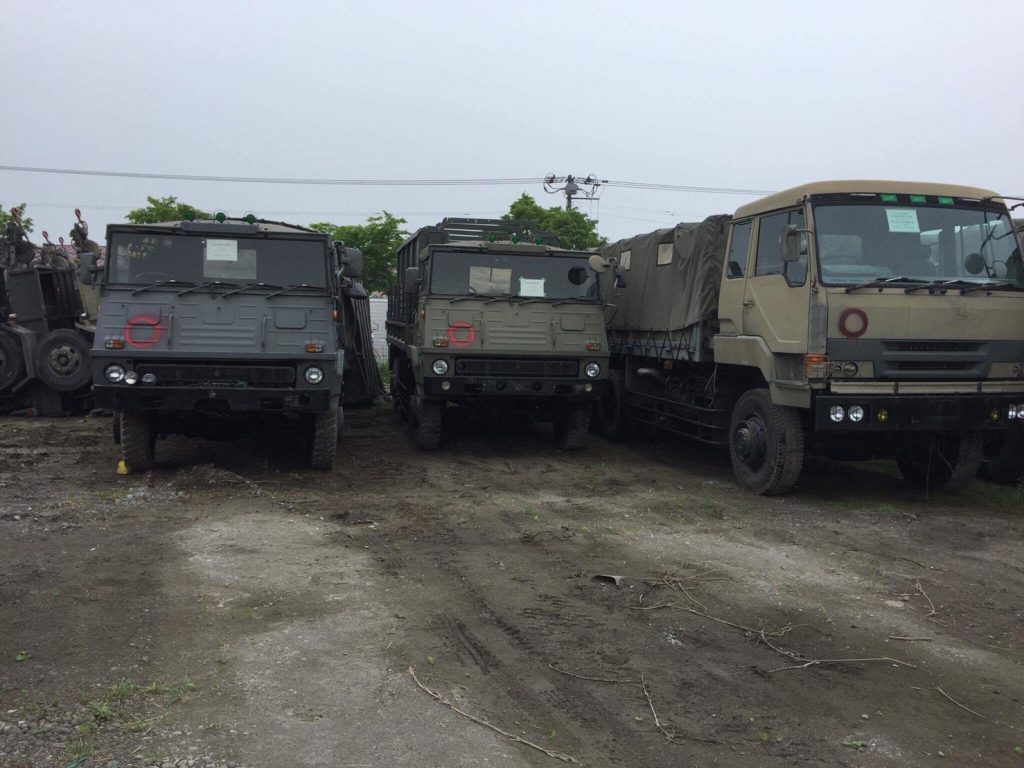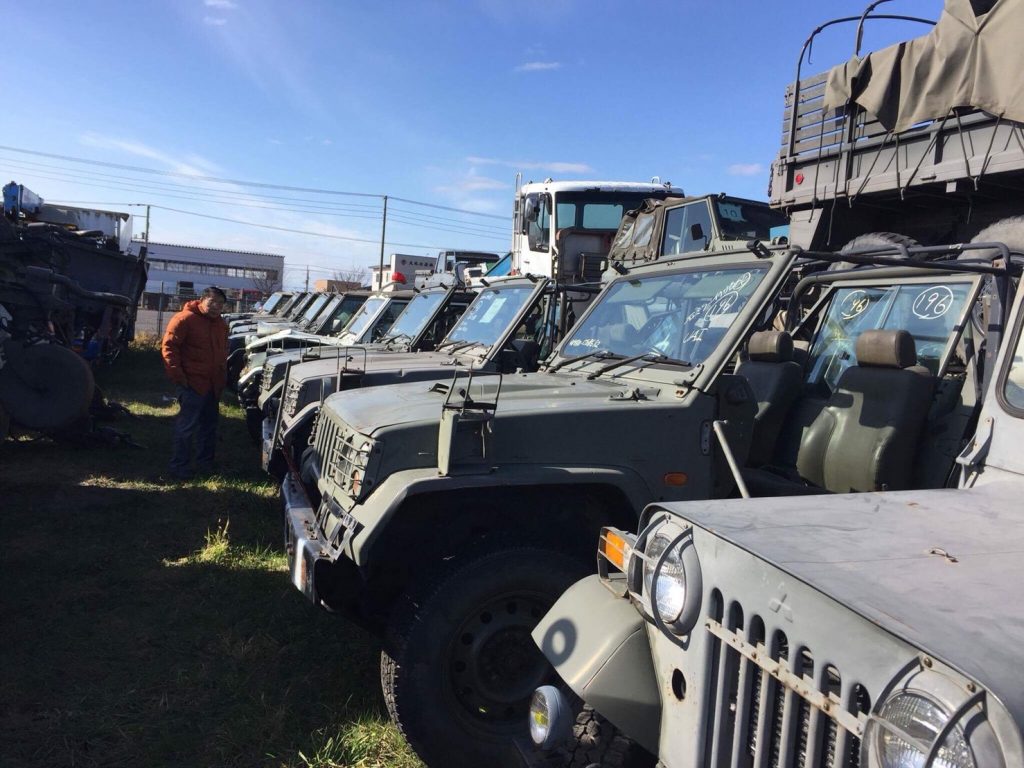 But you will be able to use them so long time , so you will be able to make big profit if you bought Japanese Used militaly vehicles.
But of course you should not use them for military in your side , please use them for normal use.
For example , the purpose of transport business or passenger.
If you are interested to buy any Japanese Used military vehicles , please contact us.
They are so special units in all Japanese market.
There are no other companies dealing with military vehicles , so this is EVERY's special order.
Best regards,
CEO
Yuichiro Watabe