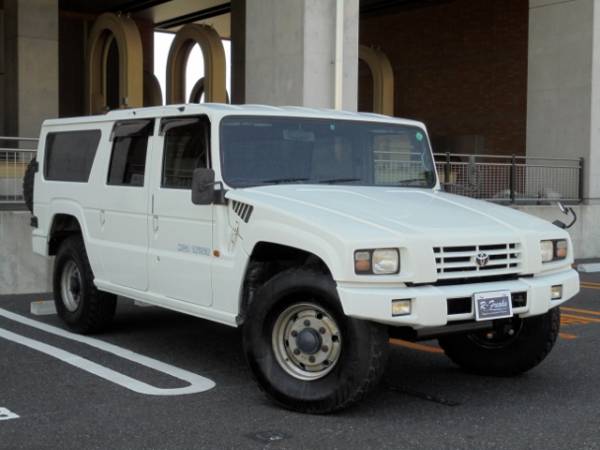 One of our German customer bought the TOYOTA MEGA CRUISER.
There are not many Japanese Used Car exports to Germany, but there are also many people who like such rare car models.
This TOYOTA MEGA CRUISER has been over 20 years, but it is trading at a very high price. The reason is low production volume. This model (KC – BXD 20 V) is only 130 units in the world. So it will be a difficult model to find.
This customer is also a collector of TOYOTA MEGA CRUISER , so he bought it by bother checking the real cars coming to Japan from Germany.
I am pleased to be able to realize both the size of the world and the necessity of Japanese Used Cars again.
If you are looking any Japanese Used rare car , please contact us.
We can try to find best one for you immediately.
And then if you want to check the car by your eyes , of course we can invite you.
Best regards,
CEO Watabe