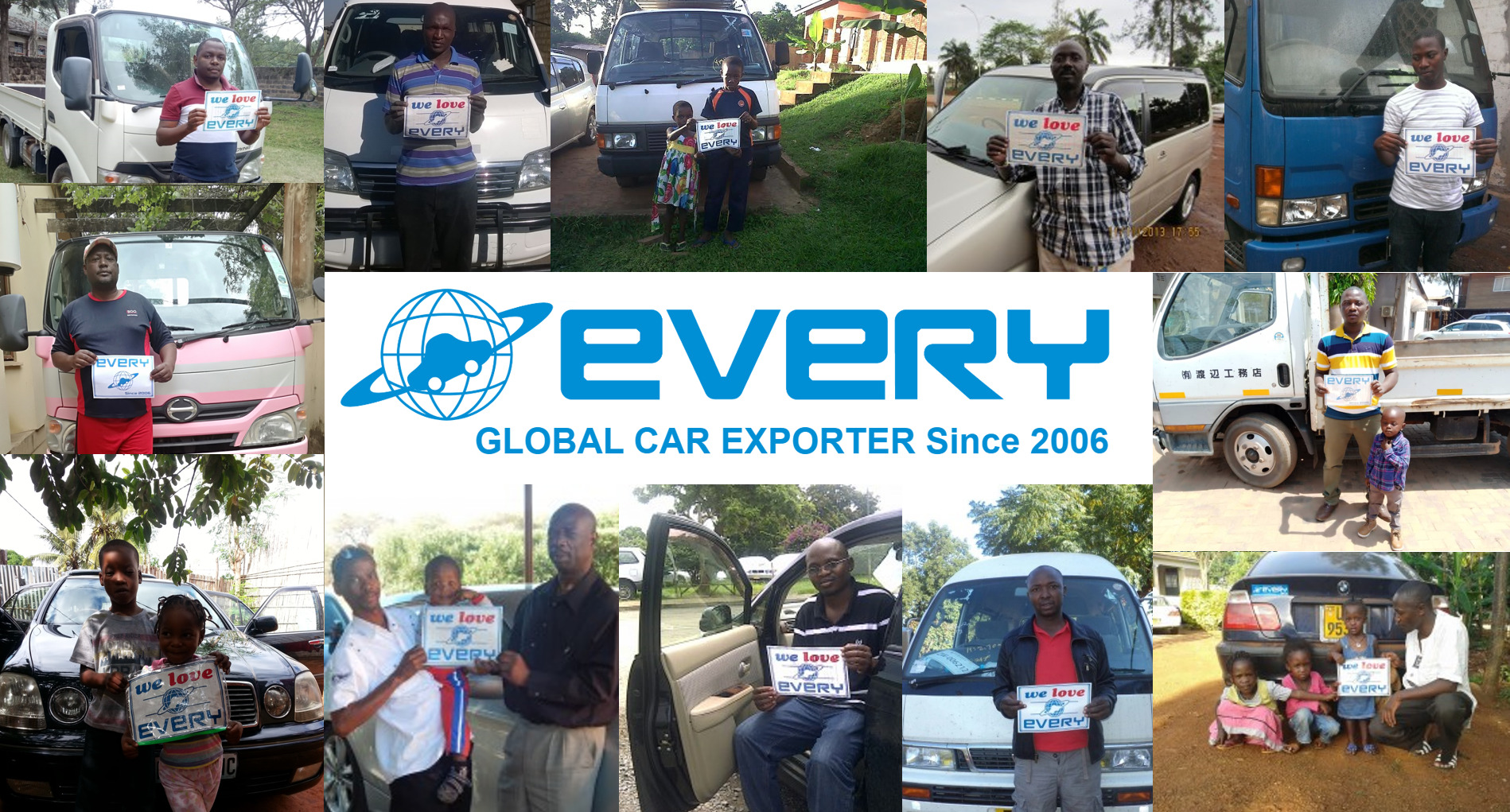 There are 3 main reasons why our customers choose EVERYCAR.jp
[1.TRUSTED & RELIABLE Exporter since year 2006]
The team EVERY has been exporting Japanese cars including used trucks and buses to all over the world since year 2006.
We have many customer's reviews and sales performance, we are a professional car export team.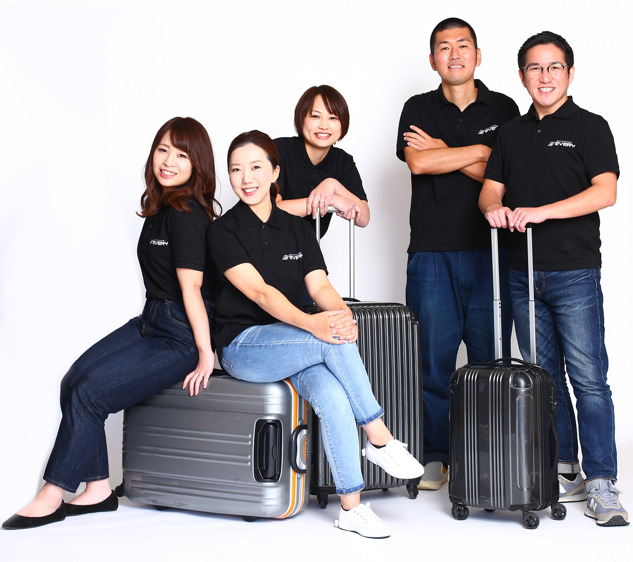 [2.CUSTOMER'S SUCCESS / PARTNERSHIP]
The team EVERY always put customer's success first and act with team support and the fastest shipping to help your succeed.Let's succeed together in a long-term partnership.
We are committed to building a long-term relationship with you, from purchasing to shipping and after-sales support after importation.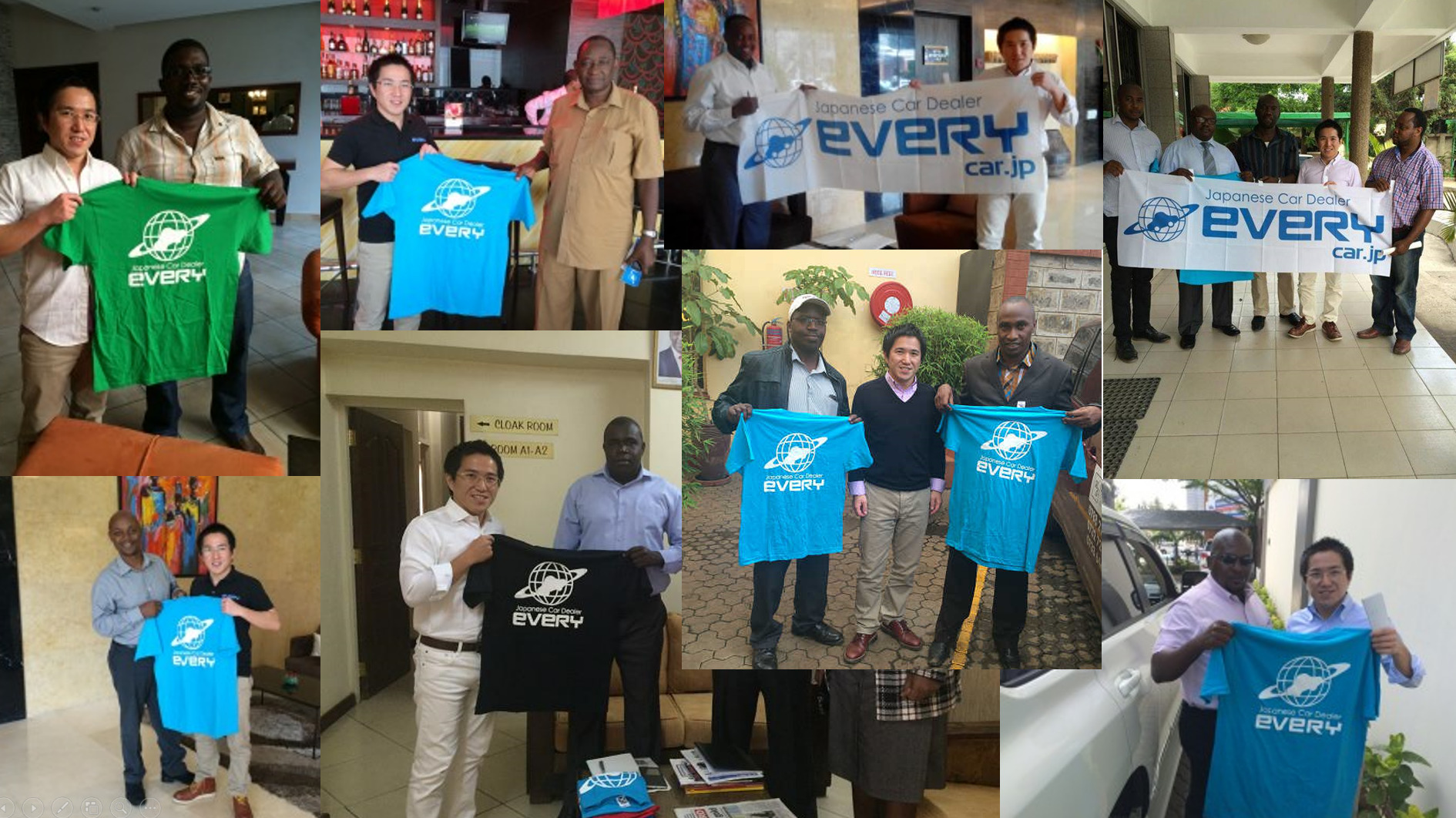 [3.EVERY SPEED ORDER SYSTEM]
The team EVERY respond to all customers faster than any other competitor, it's best speed.
We are best at exporting Japanese used cars and trucks, buses, and we can find any type of car from all over Japanese market and all over the world. We have the industry's top class vehicle search capability because we have local market networks all over the Japan and all over the world.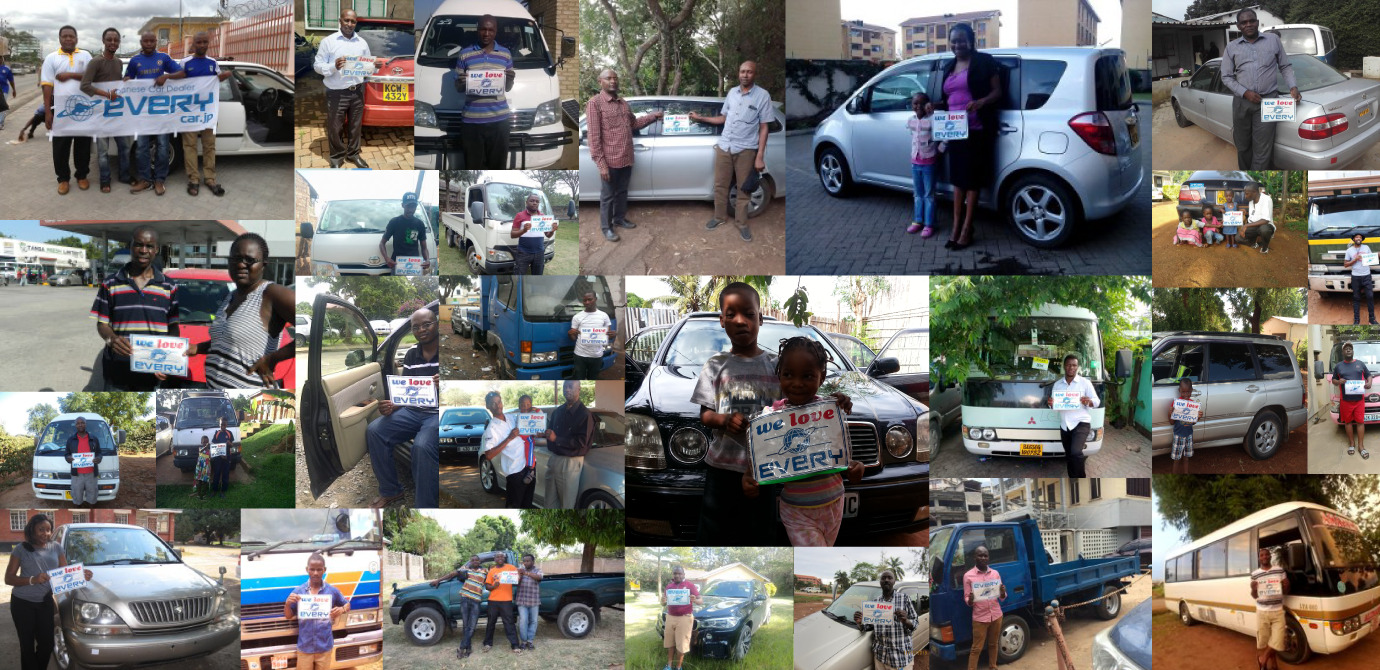 We do our best work for all customer's partnership.
It's for SDGs Goal number 17 "PARTNERSHIP FOR THE GOALS"
Let's work together !!
Best Regards,