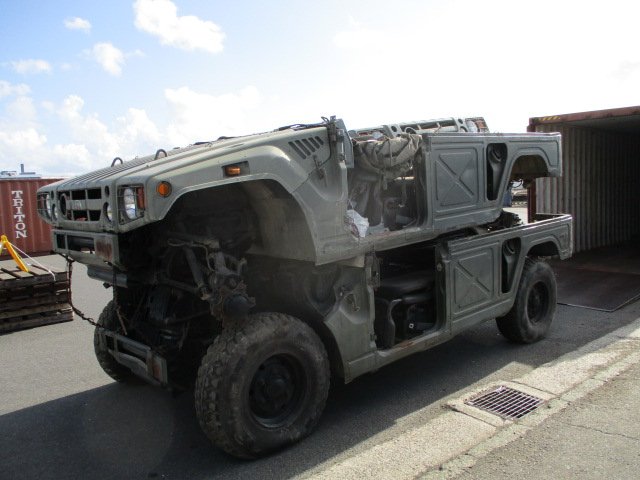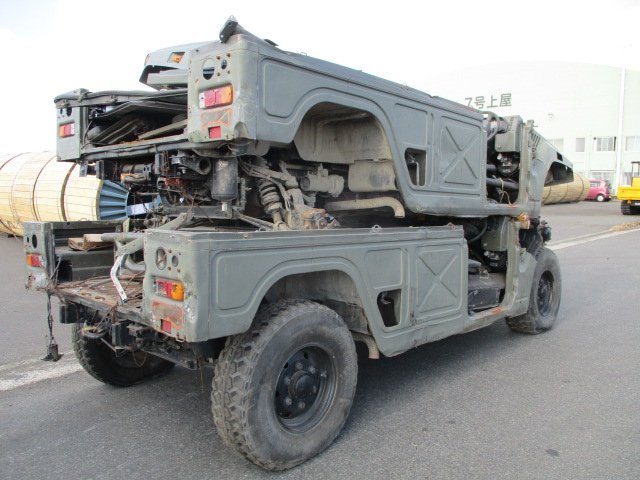 The High Mobility Vehicle is a personnel transportation vehicle equipped by the Ground Self-Defense Force. In addition, there are various derivative vehicles based on this vehicle. The Ministry of Defense has abbreviated as HMV (High Mobility Vehicle) and nicknamed "Hayate" for public relations activities, but it is also called "Koki" in the unit. There was also a time when the American Humvee was twisted and called "Jumby" or "Japanese Hummer".
A vehicle for transporting personnel that was adopted by the Ground Self-Defense Force in the early 1990s. Toyota Motors is in charge of development and delivery, and Hino Motors is in charge of manufacturing. 
Although it is not commercially available exclusively for the Self-Defense Forces, a consumer version of the Mega Cruiser (BXD20V) based on this vehicle is commercially available, and JAF, telecommunications companies, local public organizations (fire brigade, ambulance crew), etc. are mainly responsible for disaster countermeasures. I own it as a car. Since the GSDF is participating in the development, there are many requests for use inside the GSDF, and it is not expected to be used as harshly as the GSDF, the Air Self-Defense Force and the Maritime Self-Defense Force are based on civilian mega cruisers instead of high mobility vehicles. Equipped with a vehicle.
It is now being deployed and is being deployed to most infantry units. The price is about 7.7 million yen per car, and the total number of cars manufactured so far, including the basic type and the derivative type, has exceeded 3,000 cars, and procurement is still ongoing.
There are 4 units in stock in the disassembled state. This car is very hard to get. We are waiting for your inquiry.
https://www.everycar.jp/toyota/mega-cruiser/2000/7335224/