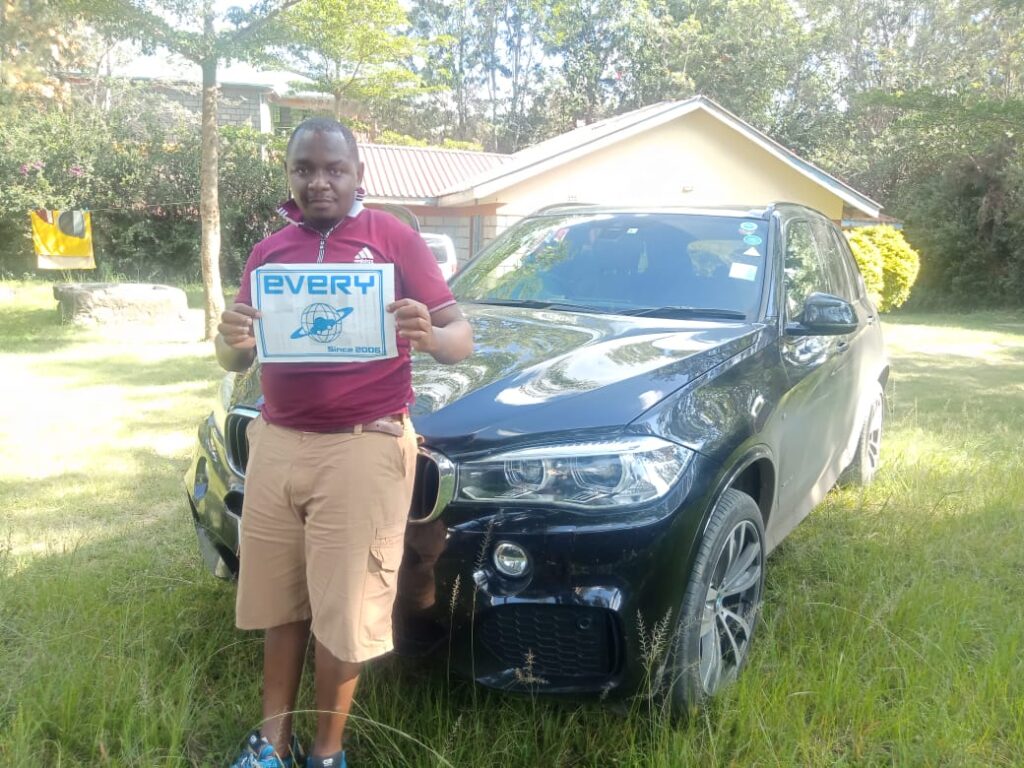 The customer sent the photo of the BMW X5 which he bought from us.
"Initially we wanted an X 3 2019 model petrol, but unfortunately we couldn't find one as most are Diesel. Finally we settled for X 5 year 2019 petrol, it arrived in good condition, a very good car .Thank you Everycar.jp !!"
We are appreciate so much for the comment too.