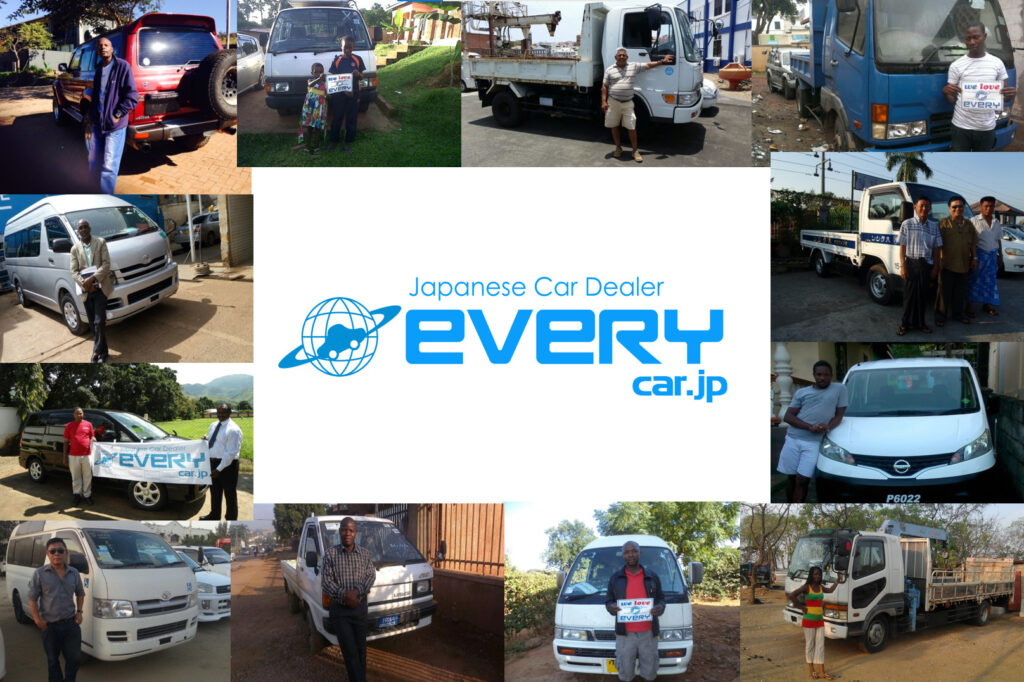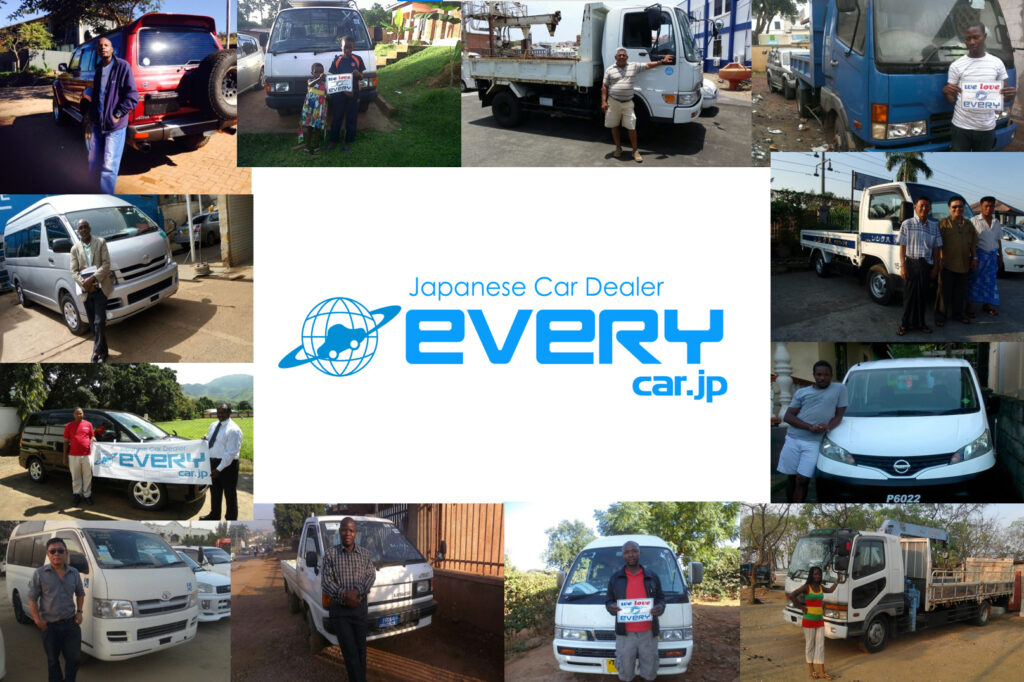 Hi good day , thank you for your cooperation.
We have been working on truck parts , but we decided to start the export service of truck parts in earnest.
Of course, we can also export in containers , but the biggest demand from many of our customers is not container export, but individual parts shipped from Japan.