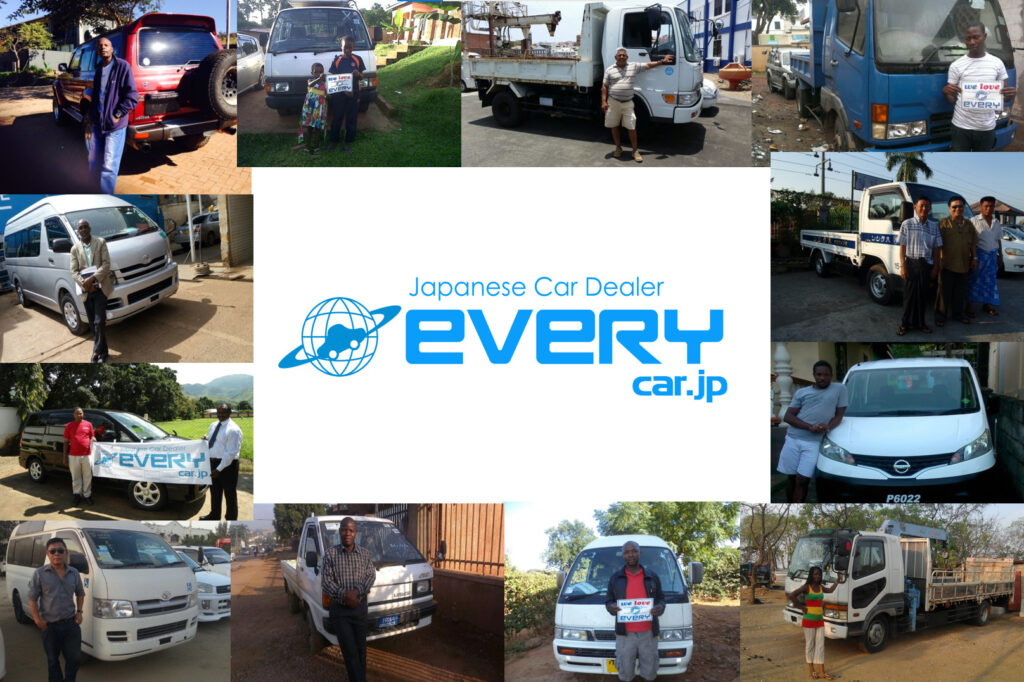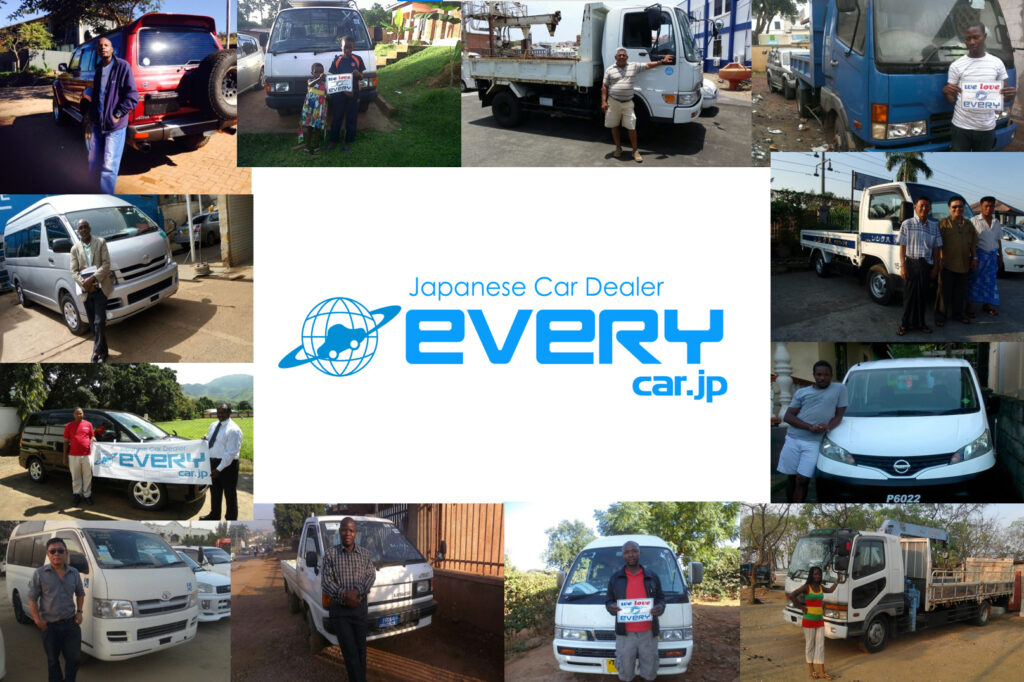 Hi good day , thank you for your cooperation.
We have been working on truck parts , but we decided to start the export service of truck parts in earnest.
Of course, we can also export in containers , but the biggest demand from many of our customers is not container export, but individual parts shipped from Japan.
Japanese trucks are active all over the world, but if it has been using rough roads for many years, consumables will be exhausted and the truck may need parts suddenly.
And without that part, maybe the truck couldn't move until the part arrived.
If the truck can't move, the work of those who work there will naturally decrease, and the worker's salary will decrease.
To eliminate such anxiety , we can search for and deliver any truck parts.
Engine and Engine Parts :
Starter, Generator , Brackets , Crankshaft , Bolts and Nuts , Bearings , Oil Seal , Piston , Rings , Cylinder , Filters , Belts, Valves , Pipes , Air Compressor , Main Bearing Bush , Thrust Bush , Oil Pump etc.
Gearbox and Gearbox Parts :
Transmission Case , Main Shaft , Countershaft , Gear Sleeve , Gear Seat , SYNCFRO Ring , Gasket , Rocker , Connecting Rod , Connecting Rod Joint , Select Cable , Release Bearing etc.
Chassis Parts :
Shock Absorber , Leaf Spring , Bushing , Stabilizer Bar , U-shaped Bolt , Hex Head Bolt , Grease Nozzle , Clutch , Repair Kit , Clutch Booster , Clutch Servo , Clutch Master Cylinder , Clutch Driven Disk , Clutch Pressure Disk , Clutch Cover , Release Fork etc.
Axle Parts :
Brake Chamber , Brake Shoe , Adjusters , Brake Drum , Front Wheel Hub , Final Drive Assy , Adjusting Shim , Axle Shaft Gear , Planet Gear , Drive Shaft etc.
Body Parts :
Glasses, Lamps , Bumpers , Masks , Mirrors , Wiper , etc.
Brake Parts :
Brake pad , Brake disc , Brake shoe , Brake lining , Brake drum , Brake booster , Brake chamber
Valves :
All valves
If you need any Japanese truck parts, please contact us using the form below.
JAPANESE TRUCK SPARE PARTS Order Form (*Click to open the contact form)
It's for SDGs Goal 12 "Department of Economic and Social Affairs"
Work Together !!
CEO Yuichiro Watabe
———————-
"EVERY's MISSION – To make smile in all over the world"
EVERY CO LTD since 2006 year
E-mail : y-watabe@everycar.jp
Mobile and Whatsapp : +819072259491