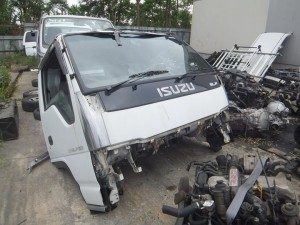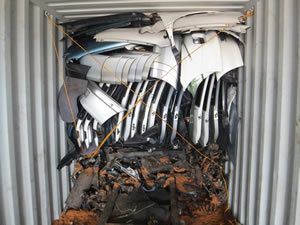 Japanese Used Car parts are most popular in all over the world.
And the Used parts market is very big and you will be able to make big profit.
We have "EVERY's Used parts export system".
This system will make big profit for you.
The flow is so simple.
1.If you want to import Japanese Used car parts (Nose cut or half cut) ,
Please find one person from your side who can make nose cut or half cut and vanning.
2.Please make deposit 5,000US$ to get invitation letter.
3.Come to our loading yard in Japan.
4.We can support you in Japan (guest house etc).
5.You find some cars for cuts.(Please make the remaining payment once the whole deposit was used)
6.You cuts the cars and put into container.
7.We will arrange shipment to your destination port.
This is very nice business for you , and the cost is very low.
Our commission is only 250$ per 1 unit.
Even if you can import only one container every month , your profit will be so big.
If you are interested , please let us know.
EVERY Contact form : https://www.everycar.jp/contact/
If you are looking for any Japanese vehicles , cars and truck and bus , please check our list.
The list of Japanese Used CAR , Truck and bus exporter EVERYCAR.jp (* Click to open).
We do our best work for all customer's partnership.
It's for SDGs Goal number 17 "PARTNERSHIP FOR THE GOALS"
Let's work together !!
Best Regards,
CEO Watabe