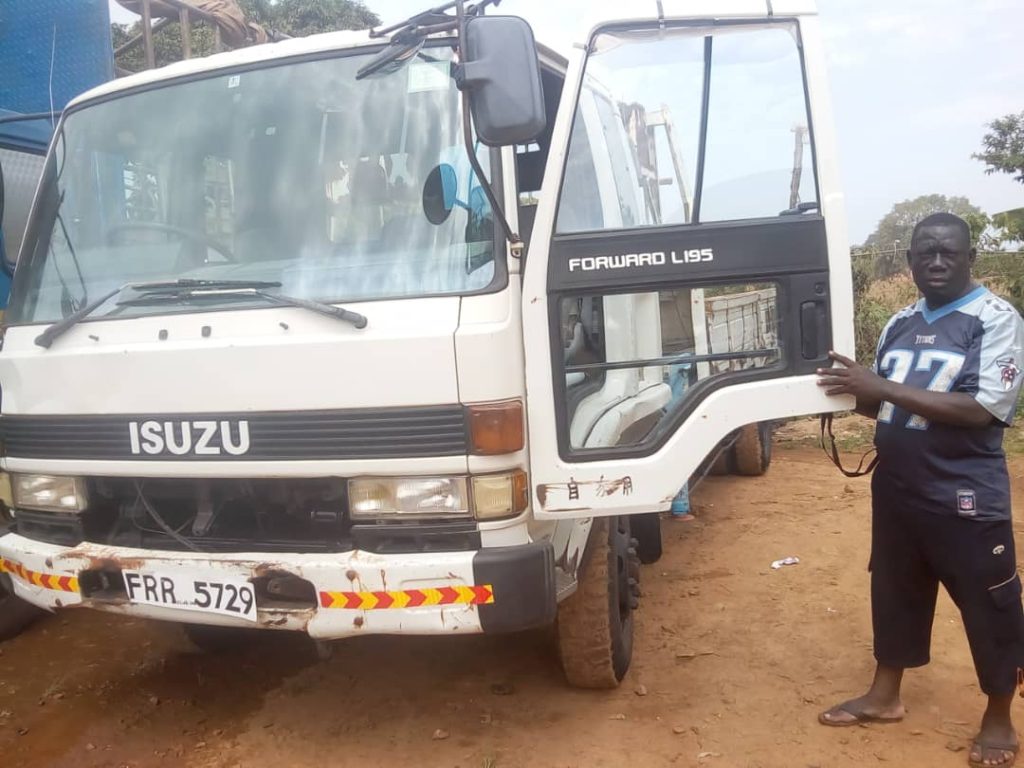 This is the customer's photo who bought ISUZU FORWARD 4 step Crane.
FRR32JB , 1991year model , 7100cc , 6HE1
This crane truck is so old model, it's already 28 years old.
But Isuzu truck is very strong and toughness same like Mitsubishi.
Mitsubishi Fuso and Isuzu are in most high quality truck from Japanese market , it's mean , if you are looking for some trucks from any country , you should choose Isuzu truck or Mitsubishi Fuso truck.
Nowadays , especially 6HE1 engine is popular because even if old model , it will be able to use for long time in the country.
And the crane system is not so difficult , therefore , the customer can repair easily any time.
If you are looking for any Isuzu Forward , please check our list.
[List of all ISUZU FORWARD ] (*Click to open)
We do our best work for all customer's partnership.
It's for SDGs Goal number 17 "PARTNERSHIP FOR THE GOALS"
Let's work together !!
Thank you so much.
Best regards,
CEO Watabe