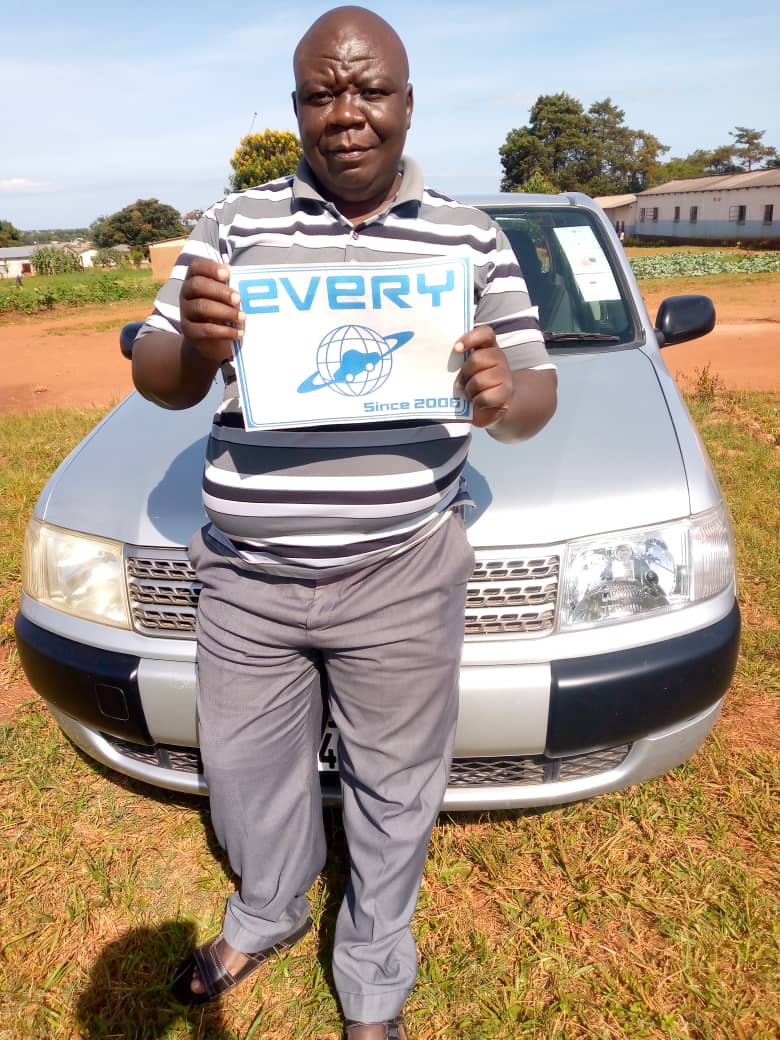 TOYOTA PROBOX VAN
CBE-NCP50V
1,300cc
Comment : Hi thanks so much for your support. I will always praise you for your team work and sincerity in your profession. I will ensure that your business here in Zambia grows. My probox Van has attracted many people here and especially that it arrived in good condition. Once again thanks to every car.
The NCP50V PROBOX VAN is very fuel efficient, achieving 17.4 km per litre.
In addition, the PROBOX VAN has a spacious interior that can carry a lot of cargo, and its lightweight, compact body and excellent driving performance make it suitable for driving on narrow roads and in urban areas.
This makes the PROBOX VAN a very popular commercial vehicle for business people and private individuals all over the world.
If you are looking for PROBOX VAN, please check our list.
TOYOTA PROBOX VAN (* Click to open).
We do our best work for all customer's partnership.
It's for SDGs Goal number 17 "PARTNERSHIP FOR THE GOALS"
Let's work together !!