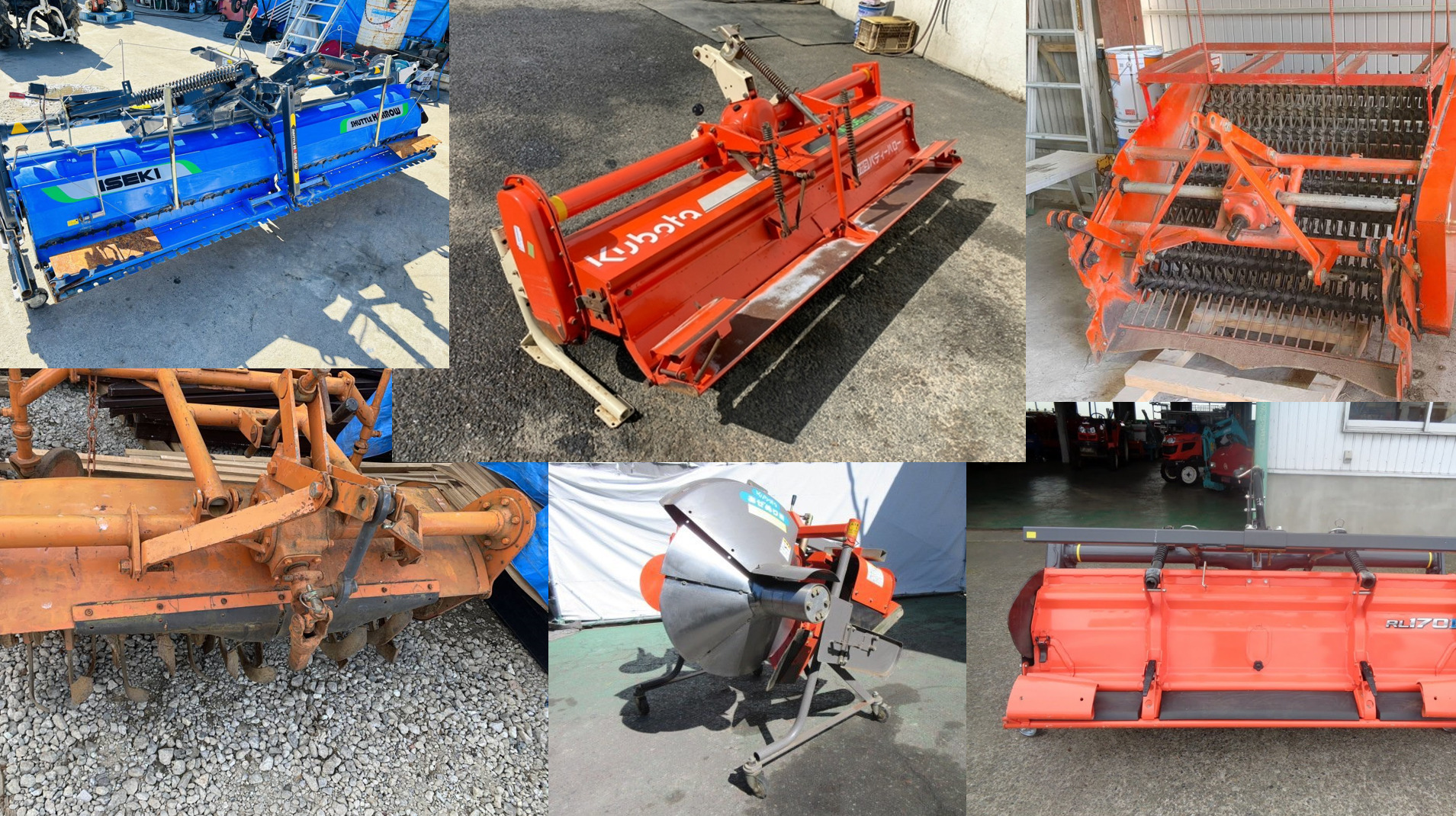 Used Japanese Farm Tractor and Combine Harvesters are used all over the world, so when they are used for a long time, parts will be needed.
We can find any parts from the Japanese market and export them overseas.
Clutch, exhaust, engine, fuel, axle and steering parts and seats etc for tractors.
I have already mentioned in this article that the Japanese Farm Tractor and Combine Harvester is very popular all over the world.
By exporting Japanese tractor parts to the world, we would like to contribute to the stabilisation of the world agricultural market.
This will also lead to the improvement of food self-sufficiency and the economy of each country.
If you are looking for new and used Japanese farm tractor and combine harvester parts, please contact our support team.
We do our best work for every customer's partnership.
It's for SDG goal number 17 "PARTNERSHIP FOR THE GOALS".
Let's work together!