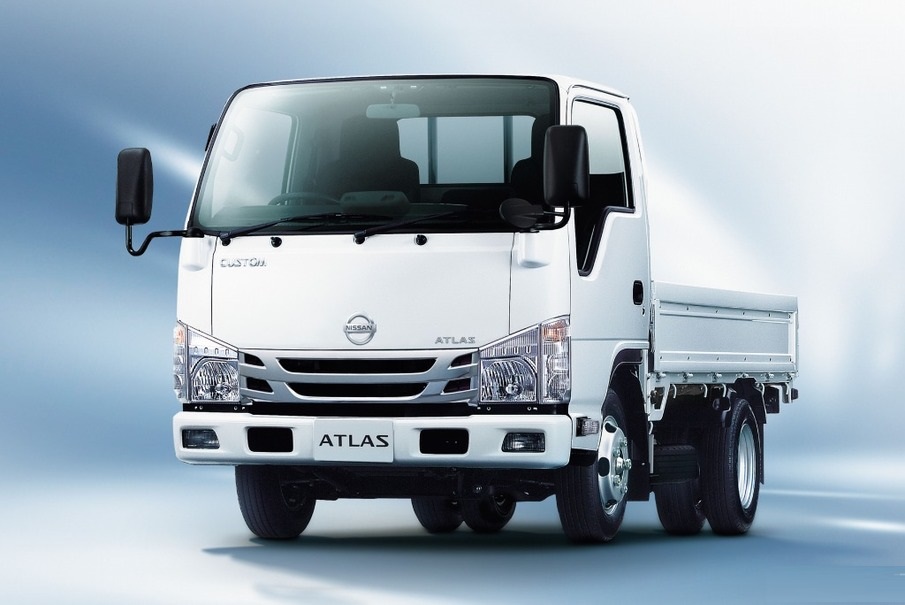 On August 29, Nissan announced that it will release a small truck "Atlas Diesel" nationwide.
In June 2019, Nissan Motor and Isuzu Motors agreed to supply a new light truck OEM.
Received a 1.5-ton class of light truck "Elf" from Isuzu and sold it as Atlas Diesel.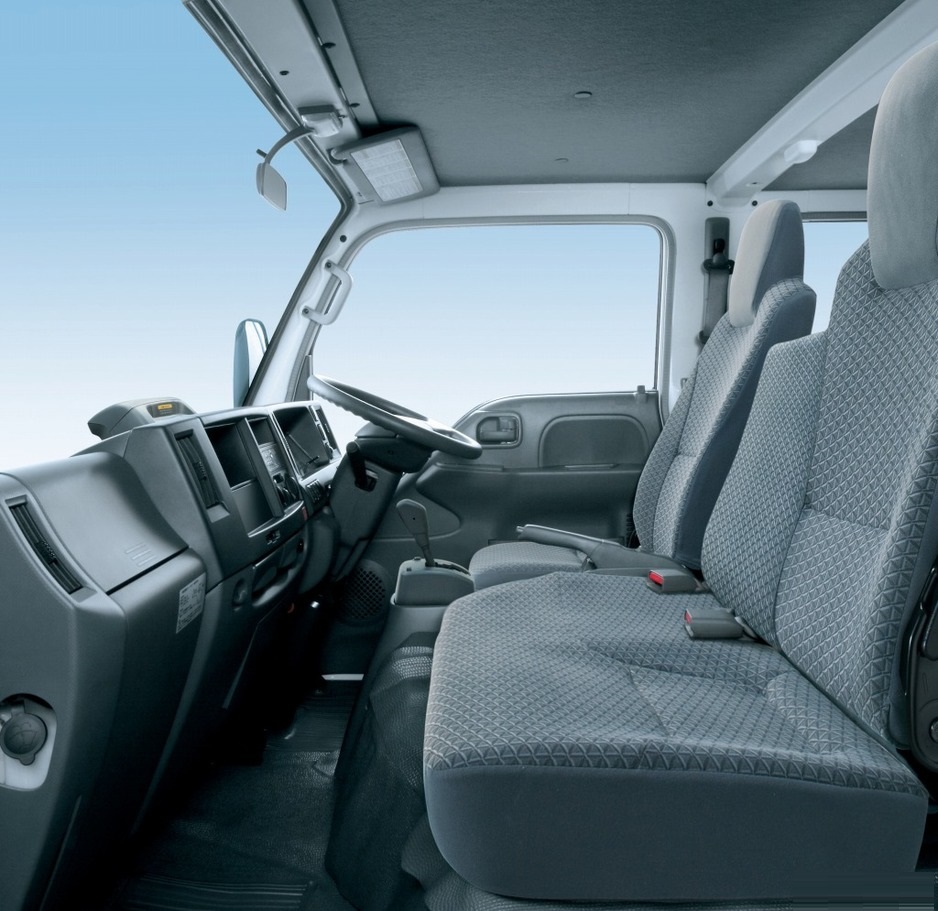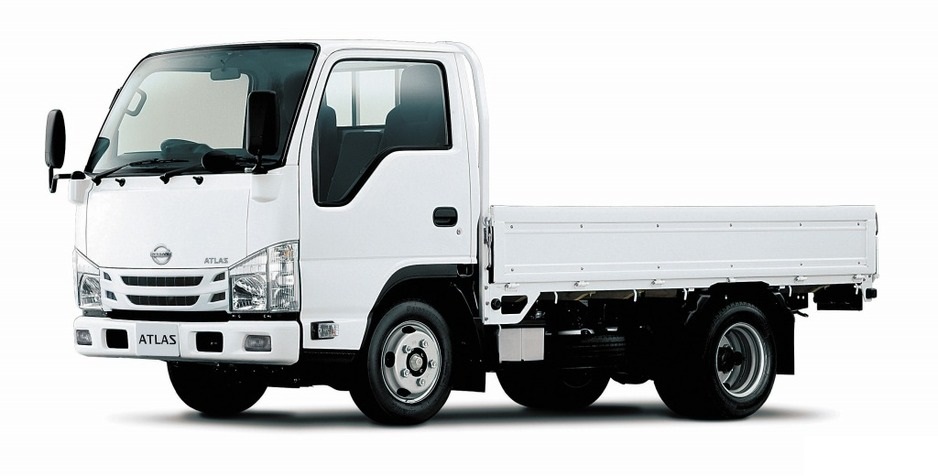 For the transmission, a sequential manual transmission (2WD: 6-speed AMT, 4WD: 5-speed AMT) compatible with AT limited licenses has been set.
Adopting the 2nd speed start makes it difficult for the cargo to collapse when starting. In addition, 5MT with high reliability and durability will be prepared for all models.
The grades are basic "DX" and advanced "custom". In addition, 2WD / 4WD, single cab / double cab, etc. can be selected, and various variations are set.
HITOMI