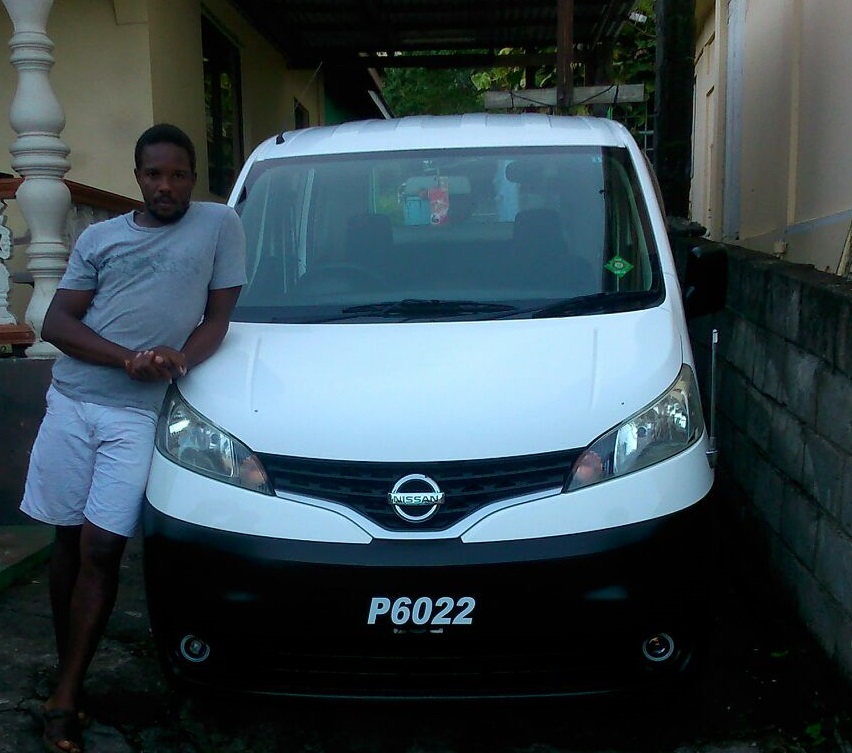 This is successor model of NISSAN VANETTE VAN , this is a new era's van since 2009year.
It's used for Taxi in many countries.
And there are also many used NV200 in Japanese market.
It's popular van now because it's so comfortable and good fuel consumption.
The fuel consumption is 14.0km / per 1 litter petrol.
If you use it for transport business , your cost will be lower than other vans.
It has also diesel engine 1,500cc (Engine model / K9K model) , so it's toughness.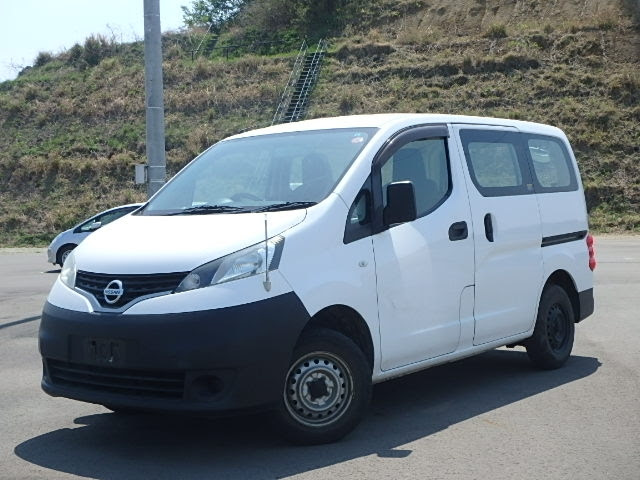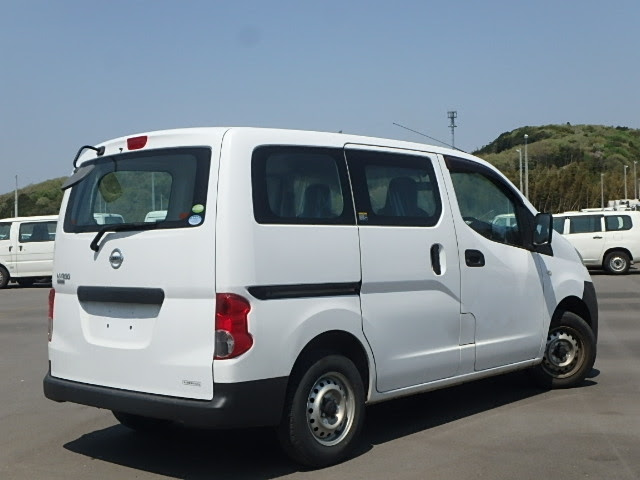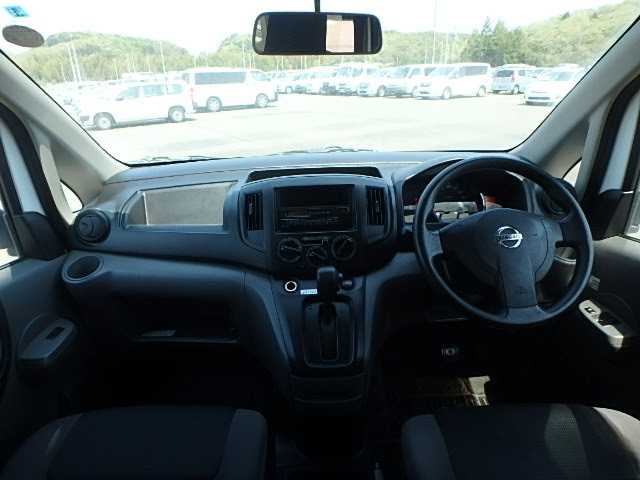 The customer is from St Vincent and Grenadines , he bought the NV200 from us and he will use it for his transport business.
The NV200 was used for car rental in Japan while 5 years.
Japanese car rental company is making many maintenance for their products , therfore the NV200 was very clean and very good condition.
And we could export the NV200 for reasonable price.
Ths is very nice van sure , if you are interested to buy used NV200 from Japan , please check our list or contact us.
List of NV200 ; https://www.everycar.jp/nissan/nv200-vanette-van/