Thank you for your inquiries for our damaged car stocks. We have received so many inquiries everyday. Then many clients ask us how they will be repaired, how the quality will be recovered.
This is the process from placing order to carrying the car into the port.
This is the Corolla Fielder a client ordered. The front parts were damaged. The front right axle was also hit, so it couldn't run.
Carried the car into the factory using a forklift.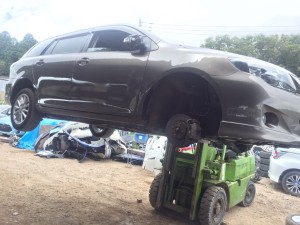 Prepared spares to replace damaged parts.We use original parts on the unit as possible if they are still in available condition.
We processed a normal fender to install aero body kit because the Fielder's grade was Aero Tourer.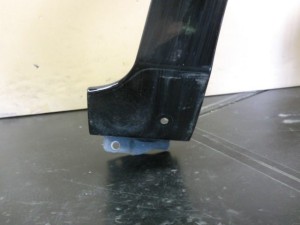 Installed spare parts. Aero body kit was reused from original body. The dented bonnet hood was fixed.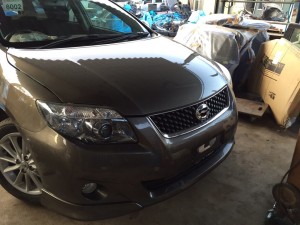 The bent axle was adjusted. Fortunately arms and suspensions didn't need replacing.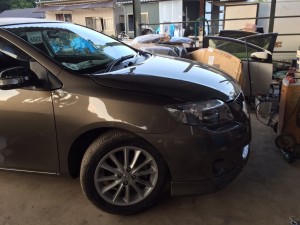 Its interior & rear body had no problem. Just cleaned up.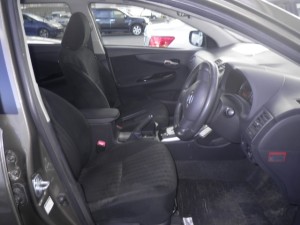 Repairing finished! The Fielder was transported to the departure port successfully.
Who can realize the Fielder had gotten accident before?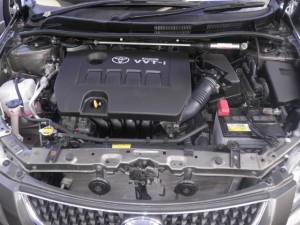 The Fielder passed the pre-ship inspection at the port and left Japan.
Hinako