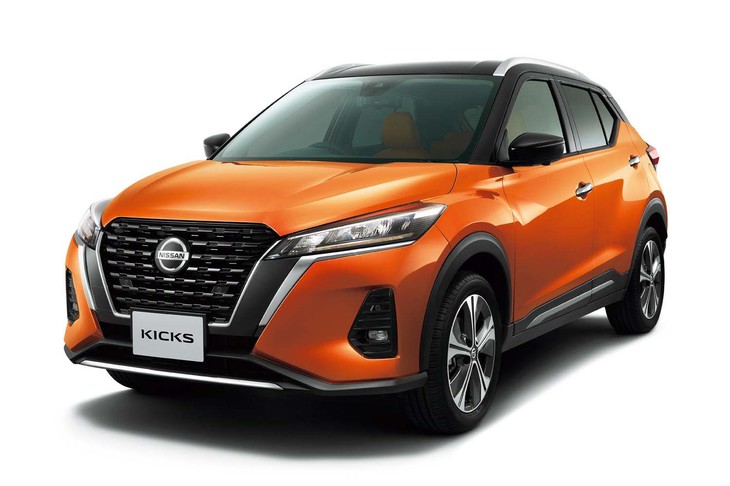 Nissan Motor Co., Ltd. announced the new compact SUV "KICKS" on June 24, 2020. Sales will start on June 30, the same year.
KICKS is a compact model that has been sold overseas since 2016. Gasoline engine vehicles are not handled in Japan, only Nissan's original hybrid system "e-POWER" installed model.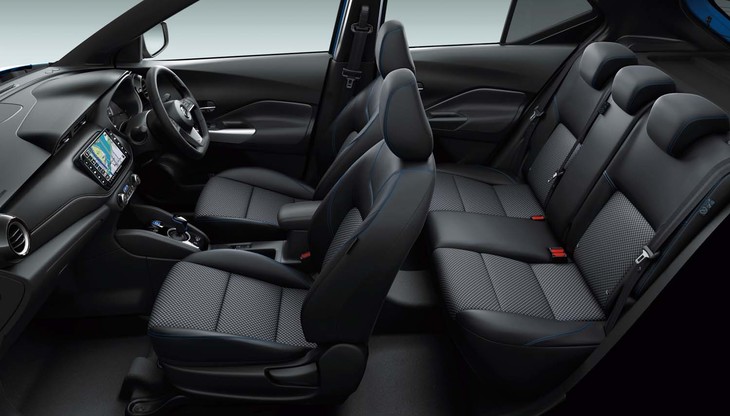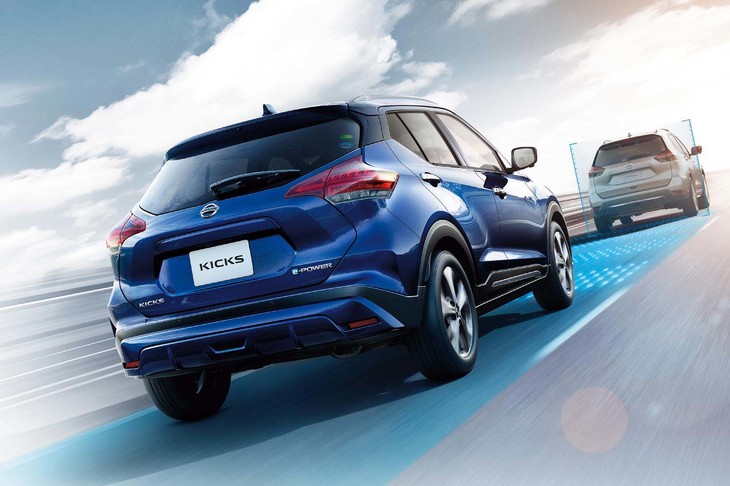 It is about 20% more powerful than the pre-sold "Note e-POWER", and it is said that particularly powerful intermediate acceleration has become possible. By reducing the frequency of engine operation in the low-speed range and expanding the driving range with only the motor, a quieter and more comfortable drive is realized. Another characteristic of e-POWER vehicles is the "one-pedal drive" that utilizes the regenerative power of the motor to accelerate and decelerate simply by operating the accelerator pedal. Drive system is FF only. The fuel consumption is 21.6km/liter in WLTC mode and 30.0km/liter in JC08 mode.
The lineup and prices are as follows.
KICKS X: 2,579,900 yen
KICKS X Two-tone Interior Edition: 2,869,900 yen