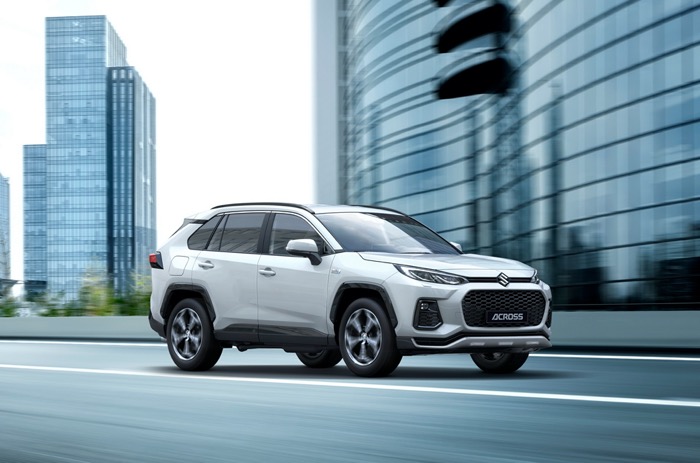 Suzuki announced the new plug-in hybrid model SUV "Across" for Europe on July 1, 2020 (local time). Sales will start in the European market in the fall of 2020. It is a model born from a partnership with Toyota.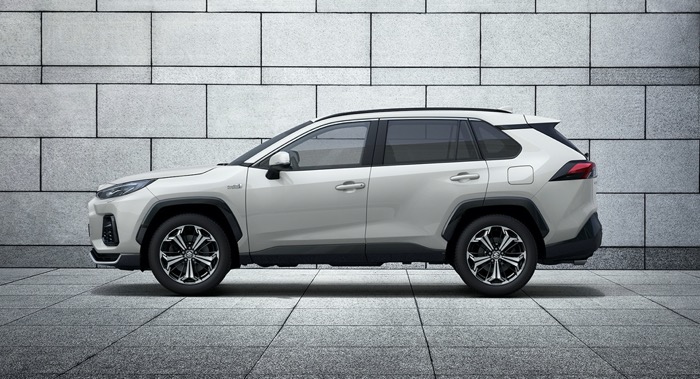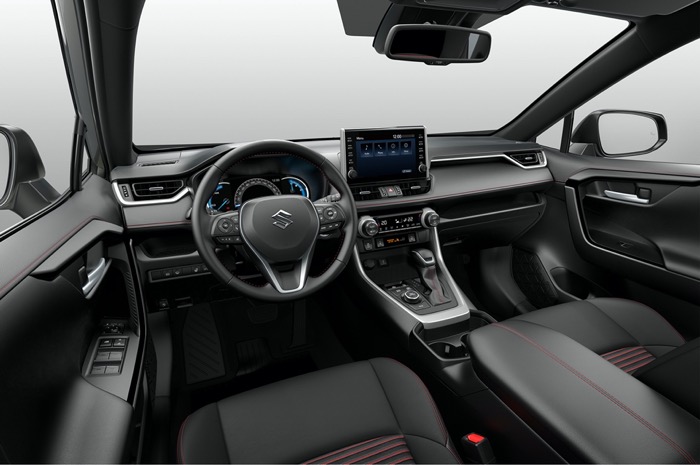 Suzuki's "Across" is basically based on Toyota's new "RAV4 ​​PHV" with a changed front end, and has adopted new LED headlights and a large dedicated 19-inch aluminum wheel.
The interior layout is the same as the Toyota RAV4, but the only differences are the design of the steering wheel, the instrument panel and the badge. The infotainment system uses a 9-inch touch screen display and comes with Apple CarPlay, Android Auto and MirrorLink.