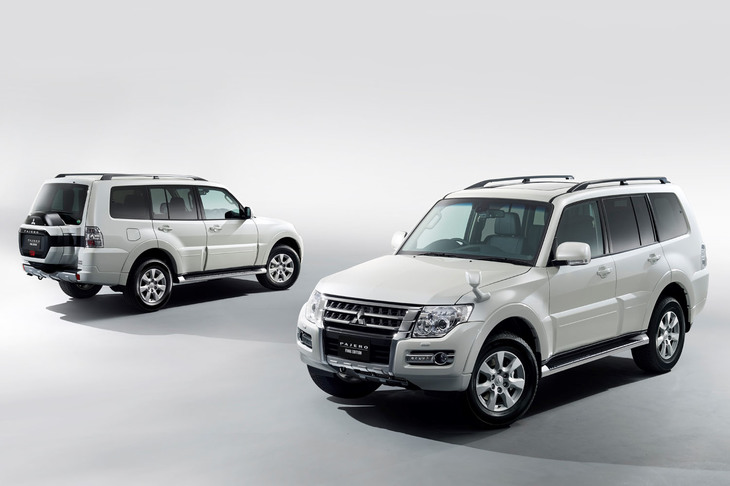 Mitsubishi Motors has decided to stop and close the Pajero production plant, which was the pioneer of the RV boom due to the deterioration of business results, by the end of June next year.
Mitsubishi Motors announced its mid-term business plan through 2022, and decided to shut down the factory in Gifu Prefecture, a subsidiary that manufactures pajero for export, by the end of June next year and then close the factory.
Sales of "Pajero" for domestic market ended in August of last year, and currently, mainly for Asia, it has continued to sell, but sales did not work well. We have decided to withdraw completely.
Also, assuming that the medium-term management plan has low profit prospects, we will freeze the introduction of new vehicle models for Europe and concentrate management resources in the ASEAN region where growth can be expected, thereby reducing costs such as personnel expenses and development costs by the end of the next fiscal year. The policy is to reduce 20% or more.
In Europe, environmental regulations are becoming stricter, and the decision to freeze new models this time will gradually reduce the number of models that meet environmental standards. It is expected to be withdrawn.
At the same time, the financial results for the three months from April to June announced were 229.5 billion yen, 57% less than in the same period of the previous year due to the decline in sales due to the effect of the new coronavirus. became.
In addition, regarding the business forecast for this fiscal year, we forecast that the sales volume will decrease by 25% compared to the previous year, and the final profit and loss will be 360 billion yen including 220 billion yen extraordinary loss such as structural reform expenses of the medium-term management plan. The final deficit is expected.
If you are looking for awny Japanese vehicles , cars and truck and bus , please check our list.
The list of Japanese Used CAR , Truck and bus exporter EVERYCAR.jp (* Click to open).
We do our best work for all customer's partnership.
It's for SDGs Goal number 17 "PARTNERSHIP FOR THE GOALS"
Let's work together !!
Best Regards,