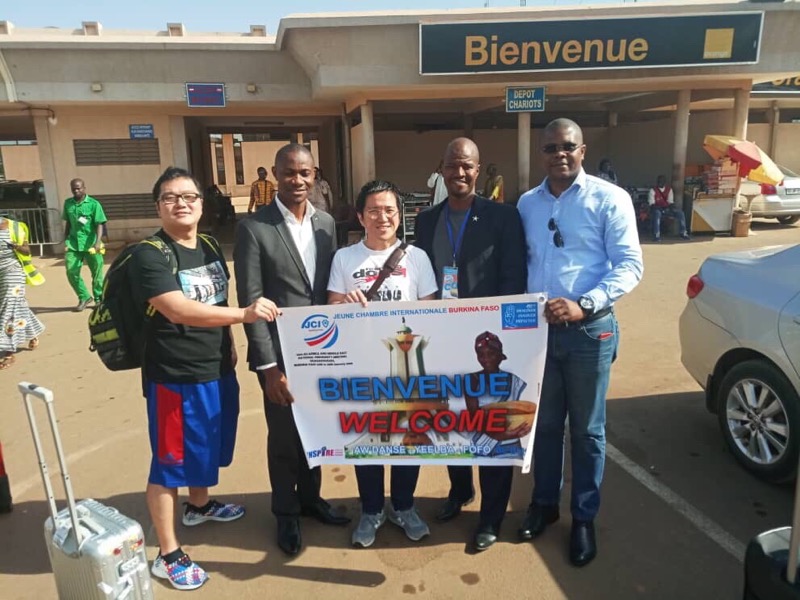 I visited to Burkina Faso , Ouagadougou on last month.
And then , I talked with many friends in West Africa.
I think there are so many big chances in West Africa market as like as East Africa.
So now , we are trying to make more smiles in West Africa area.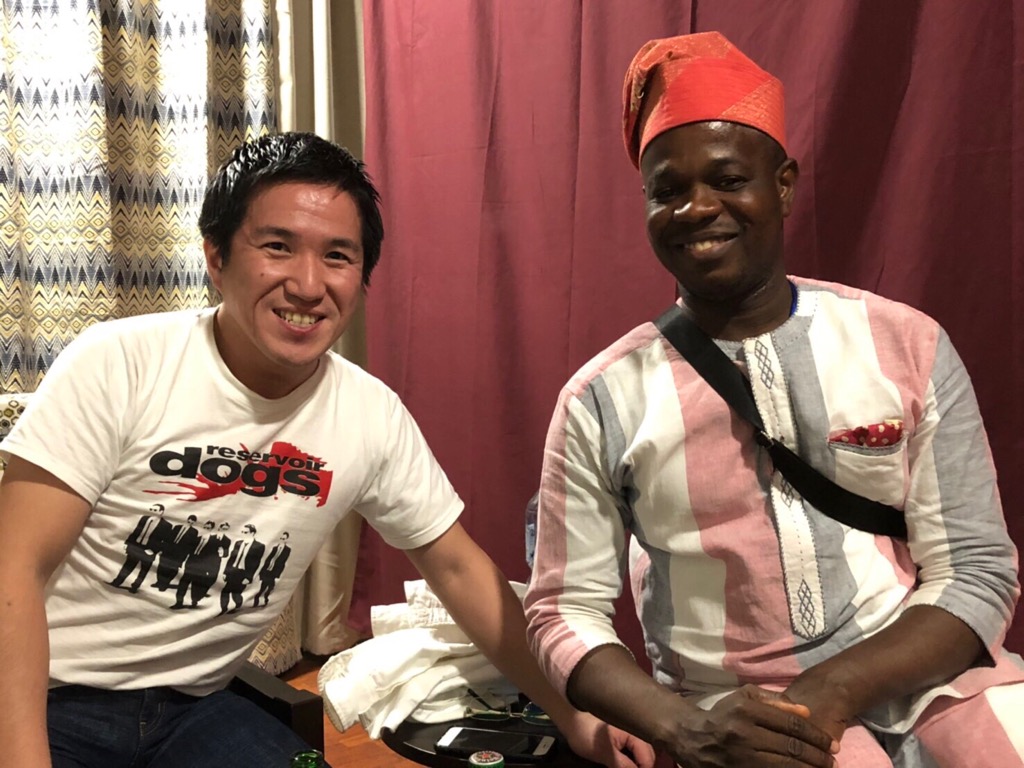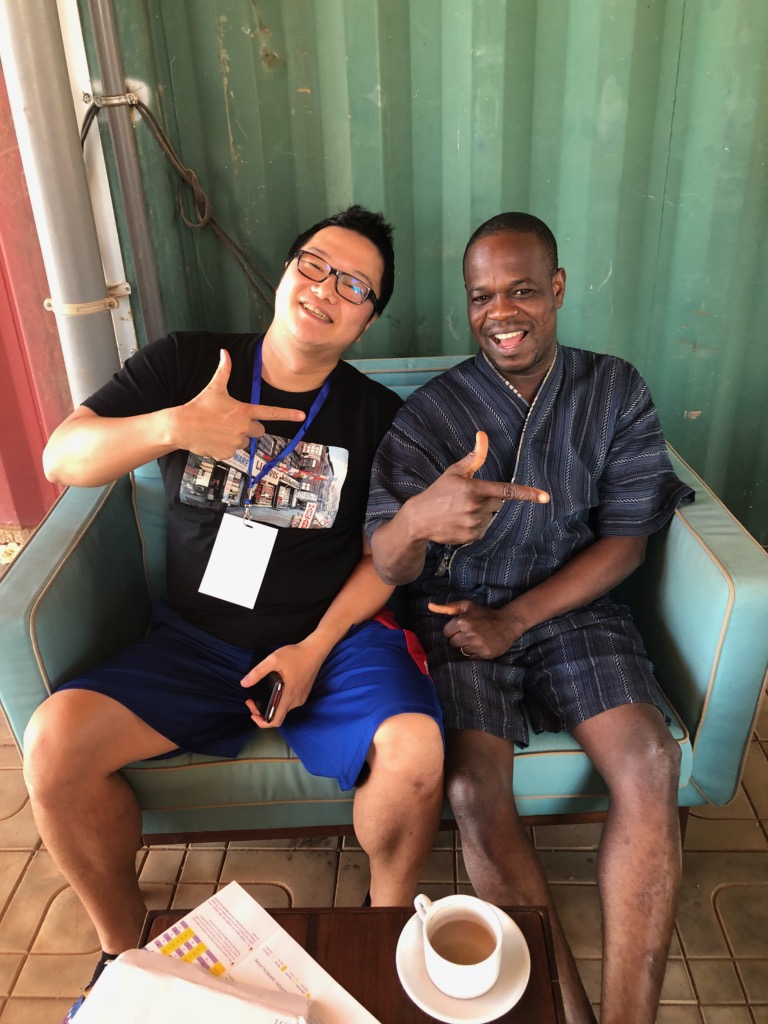 But regarding Used car market for West Africa , it's a little difficult for us still now because West Africa's countries are most accepted only left hand drive market. Used Cars from Japanese market are most right hand drive.
So this is one of our big task for us.
But I think we can resolve this task and we can make many smiles in this big market.
This is our spirits.
< CORE VALUE >
-EVERY's Spirits-
Challenge! Change! Immediately! Teamwork! Enjoy!
I believe we can anything.
If you are looking for any Japanese vehicles , cars and truck and bus , please check our list.
The list of Japanese Used CAR , Truck and bus exporter EVERYCAR.jp (* Click to open).
We do our best work for all customer's partnership.
It's for SDGs Goal number 17 "PARTNERSHIP FOR THE GOALS"
Let's work together !!
Best regards,
CEO Yuichiro Watabe