Hi , this is Watabe.
I went the wedding party for last Saturday.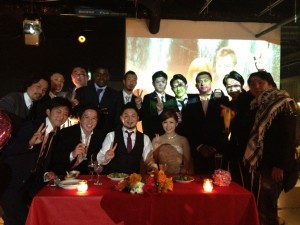 The Groom is one of Japanese car exporter.
His Name is Wataru. He is member of Japanese used car exporter networking.
He is so happy now !
And , I will go to Tanzania next week and I will go to wedding party for our partner in Tanzania.
His name is Mr Leonard Cyprian.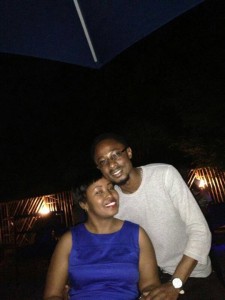 Happy Wedding !
Sincerely yours,
Watabe