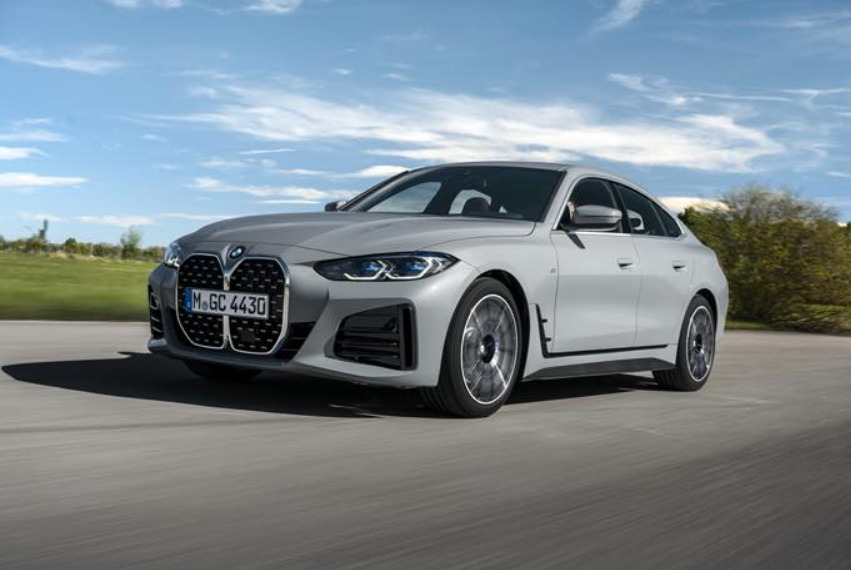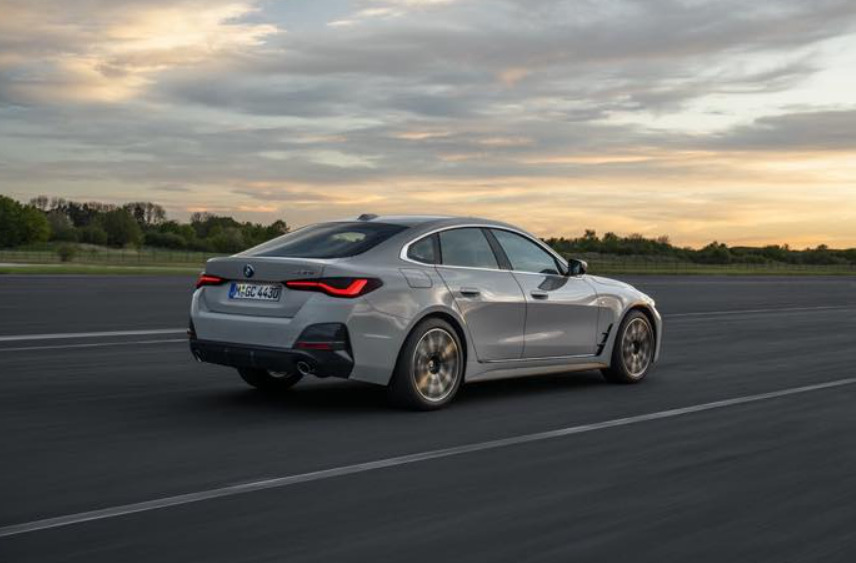 BMW released the Japanese model of the new "4 Series Grand Coupe" on July 16, 2021.
The "4 Series Grand Coupe" is a 4-door coupe model based on the "4 Series Coupe". In addition to the sporty and elegant design, cerium gray, which is the exclusive color for the M performance model, is adopted for the kidney grille, air intake, air breather, and mirror cap, giving it a presence and individuality as a high performance model. Directing. In addition, the trunk lid is equipped with an M rear spoiler to improve aerodynamic characteristics and improve stability at high speeds.
By talking to "OK, BMW", you can operate the vehicle, set the destination, etc. With support for Apple CarPlay and standard equipment of BMW Connected Drive, the convenience is greatly improved, such as sending the destination searched in advance with a smartphone to the vehicle. Even if you don't have the vehicle key, you can unlock / lock the vehicle and even start the engine by holding the iPhone over the door handle.