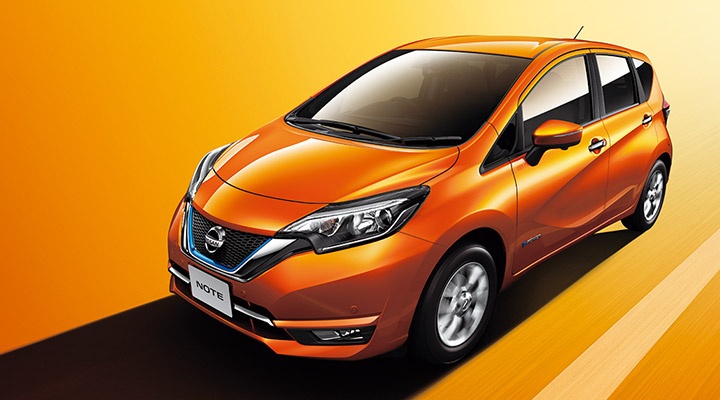 [Brand new car ranking in Japan 2016/November]
1.NISSAN NOTE
2.TOYOTA PRIUS
3.TOYOTA AQUA
4.TOYOTA SIENTA
5.HONDA FREED
6.TOYOTA VOXY
7.NISSAN SERENA
8.TOYOTA COROLLA
9.HONDA FIT
10.TOYOTA NOAH
NISSAN NOTE is first No.1 rank now.
The motor is "e-POWER" that is moving by electoric which made by petrol engine.
NISSAN got lead of this ranking for the first time 30 years.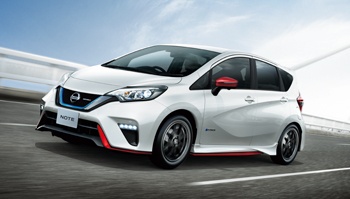 On this year , TOYOTA PRIUS got the lead every month.
The car is very comfortable and popular in all Japanese market.
But on this month , NISSAN NOTE got the lead cause by the special electric engine.
NISSAN NOTE is silent and acceleration is so high level.
The fuel consumption is 37km / per 1 litter.
Now , used NISSAN NOTE is also popular in all over the world.
Around 2004-2009 NOTE is popular in Tanzania and Uganda.
2010 NOTE is popular in Kenya.
2011 NOTE is puoular in Carribean countries.
Of course if you want to used any NISSAN NOTE , I can find best one immediately.
And please check our list of NISSAN NOTE.
List of NISSAN NOTE ; https://www.everycar.jp/nissan/note/
Best regards,