Hi , this is Watabe.
Last week , I went business trip to Dubai.
Because we are trying export any cars from Dubai to all over the world.
NEW car too. And , Right hand or Left hand , any !
Because we have many many customers to all over the world.
So we want to make any order from the customers.
Therefore , now , we can send any new cars from Dubai.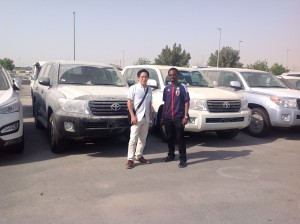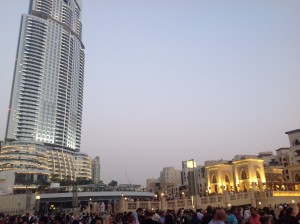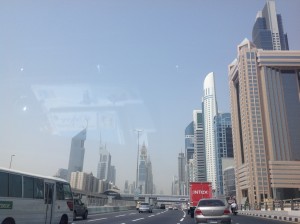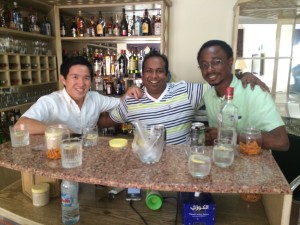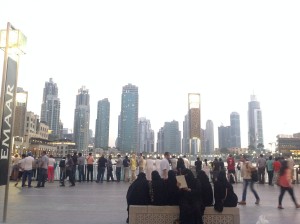 THE ORIGIN OF NAME "EVERY"
* WE PROGRESS "EVERY" DAY.
* WE CHALLENGE "EVERY" THING.
* WE WORK FOR "EVERY" CUSTOMER'S HAPPINESS.
Please try to any order to us !
Sincerely yours,
CEO Watabe