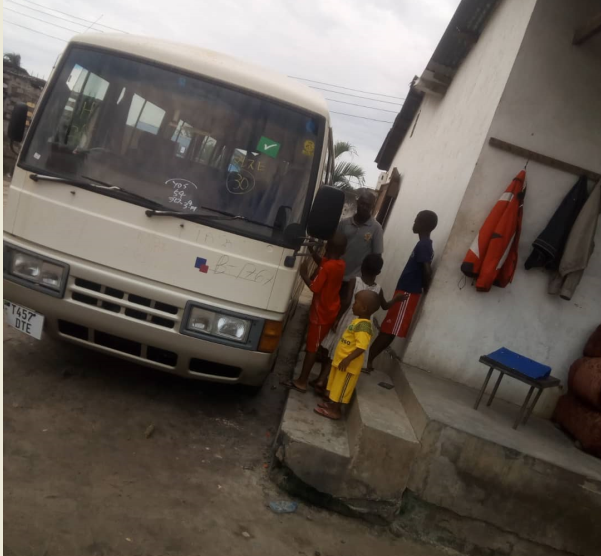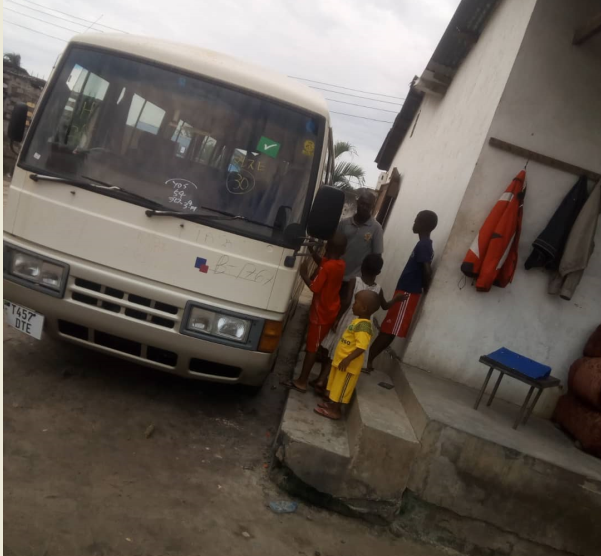 Hi good day , this is Watabe , CEO of EVERYCAR.jp
This NISSAN CIVILIAN BUS is in Tanzanian road which used for city bus , and it will be using so long time from now.
I am very happy to deliver a good bus for the people of Tanzania.
The bus was made in 1997 year and it had been used in Japanese road over 20 years.
And now it's using in Tanzanian road , this is so wonderful story !
Because this bus has good engine , the engine model is TD42 engine , 4,160cc.
This engine is is the strongest engine in the Nissan bus.
So I think it will continue to be used for more than 10 years from now !
This is for SDGs Goal Number 11 and 12.
*SDGs Goal 11 : Sustainable cities and communities
*SDGs Goal 12 : Responsible consumption and production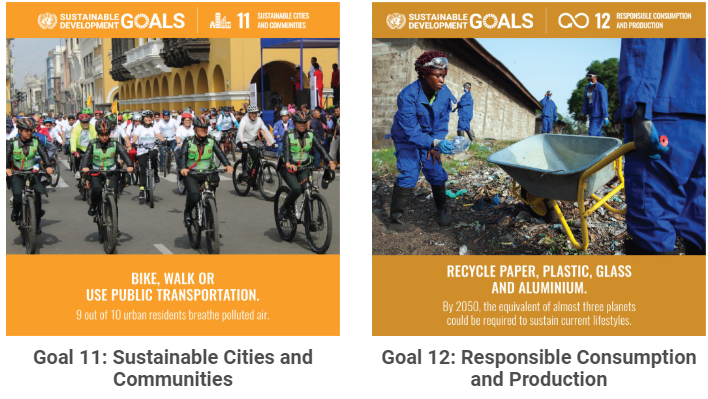 NISSAN CIVILIAN bus is one of most popular bus in Japanese market.
It has strong engine and toughness body and it has been around the world for a long time.
If you are interested to buy NISSAN CIVILIAN BUS , please check our list.
NISSAN CIVILIAN BUS lists (*Click to open the page)
Thank you so much.
Best regads,
"EVERY's MISSION – To make smile in all over the world"
EVERY CO LTD since 2006 year
CEO Yuichiro Watabe / y-watabe@everycar.jp
Mobile and Whatsapp :+819072259491