From: naomi chepwogen
Date: 2012/4/23
Subject: Extremely happy
To: shibuya@everycar.jp
Hallo Mr. Shibuya
thank u so so much.
I got the car of my choice.
I am very very happy.
May God bless u and the company at all.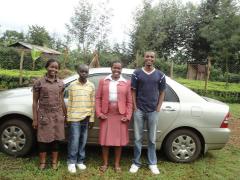 Toyota Premio
If you are looking for any Japanese vehicles , cars and truck and bus , please check our list.
The list of EVERYCAR.jp (* Click to open).
It's for SDGs Goal number 17 "PARTNERSHIP FOR THE GOALS"
Let's work together !!
Best regards