Excellent deal.
I got my car in condition and drove it for 1500km from the port to my country
without a problem.
Only that some thieves had stolen some accessories (not your faulty though)
I have since refered more than five people since they found your prices quite reasonable.
Shibuya, thank you man. Next deal definately coming soon.
Let' us be fast this time. You delayed sending my car.
Well done.
Munopfukutwa Cedric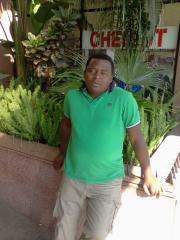 NISSAN BASSARA
If you are looking for any Japanese vehicles , cars and truck and bus , please check our list.
The list of EVERYCAR.jp (* Click to open).
We do our best work for all customer's partnership.
It's for SDGs Goal number 17 "PARTNERSHIP FOR THE GOALS"
Let's work together !!
Best regards