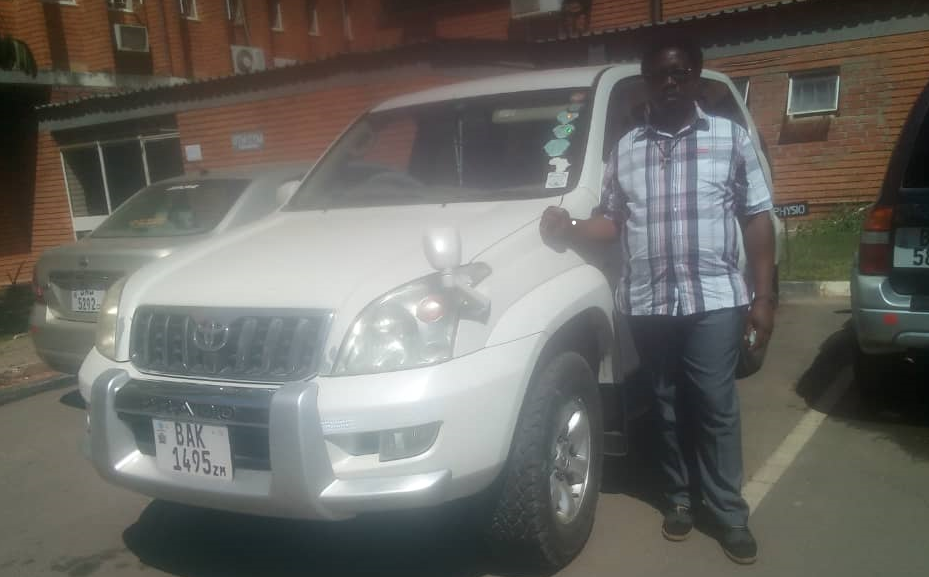 The customer sent the photo of the PRADO which he bought from us.
We are appreciate so much.
2003Year
RZJ120W
3RZ engine
TOYOTA LAND CRUISER PRADO is the most popular Japanese SUV in the world.
On March and April , there were big damage for all market cause by covid-19. But we got many inquiry for TOYOTA PRADO.
TOYOTA PRADO made by TOYOTA since 1990year.
And now , it's still the king of SUV and it is trusted and active all over the world.
Since the advent of the first generation Prado (70 series) in 1990, the term "Land Cruiser Prado" has evolved while changing generations to 90 series, 120 series, and 150 series. Each model has its own characteristics, and its appeal cannot be expressed in one word. However, it can be said that the greatest attraction in common as a member of the Land Cruiser family that has been recognized and active all over the world is its reliability and high level of comprehensive driving performance.
If you are interested to buy any TOYOTA LAND CRUISER PRADO , please check our list.
The list of TOYOTA LAND CRUISER PRADO (*Click to open the page)
Thank you so much.
Best regards,
"EVERY's MISSION – To make smile in all over the world"
EVERY CO LTD since 2006 year
CEO Yuichiro Watabe / y-watabe@everycar.jp
Mobile and Whatsapp :?+819072259491