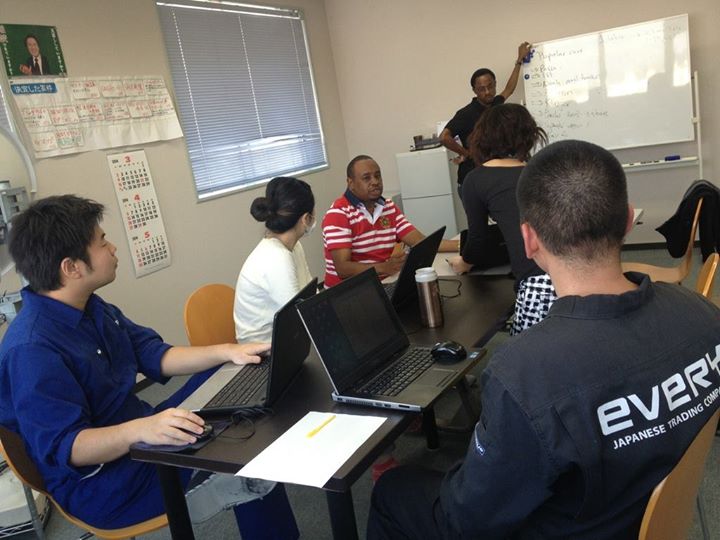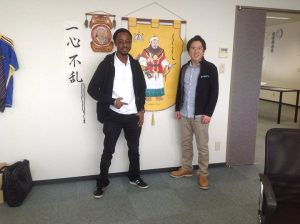 Every month , we set up "Monthly theme" in our company, and we ask each individual to announce the contents along that theme in every week meeting , looking back at one week.
Piling up small trusts becomes a great trust , and it will be "our company's biggest strength" that will never lose anything.
I feel once again that it is important to accumulate what is commonly a matter of time.
A few years ago, one of our partner in Tanzania came to Japan and repeated a meeting at our office with this theme "What should we do for the future ?"
At that time, partners in Tanzania were saying something really important.
「Customer satisfaction is most important. And if we can make it , it will be greatest strength」
Although it is a natural word, it is the most important thing in any industry in any age.
We have this mission ,
< MISSION > To make smile in all over the world with our best friends.
In order to realize this, I would like to accumulate as much as possible from small things.
If you are looking for any Japanese vehicles , cars and truck and bus , please check our list.
The list of Japanese Used CAR , Truck and bus exporter EVERYCAR.jp (* Click to open).
We do our best work for all customer's partnership.
It's for SDGs Goal number 17 "PARTNERSHIP FOR THE GOALS"
Let's work together !!
Best Regards,
CEO
Yuichiro Watabe