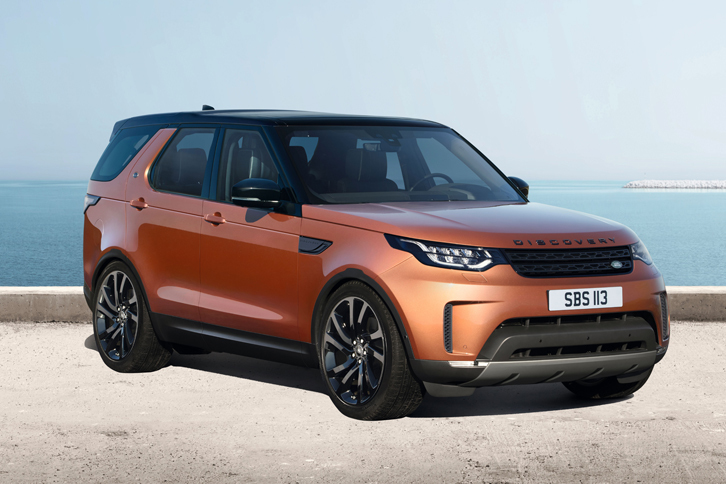 The jaguar Land Rover Japan started the order of the special-edition car "Discovery first edition" of "Land Rover Discovery" on April 5, 2017.
After receiving orders until April 17, 2017, and having attached it, I sell it with a limitation of 30 by a lottery.
Lineup:Gasoline car and Diesel car
This Discovery first edition is special-edition car in commemoration of birth of new "Land Rover Discovery" which is the fifth generation.
This car is sold with a limitation of 2,400 in the world.
Only 30 are sold in a Japanese market.
It is cartography which expressed the trace which 21 inches of alloy wheels, etching badge of the entering "FIRST EDITION" logo, successive Discovery walked on a map to characterize.
As for the body color, Namib orange, Silicon silver, Farallon black, three colors are prepared for in total.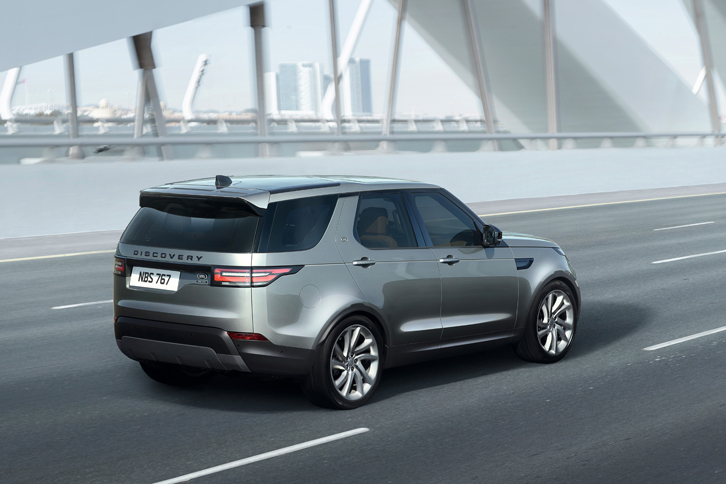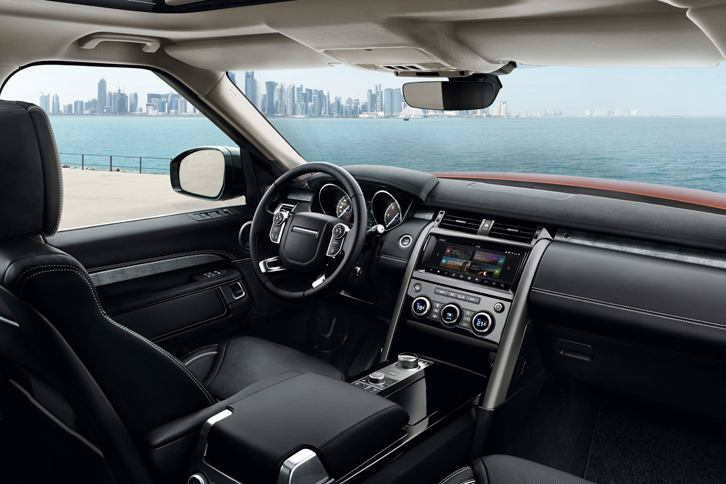 At the delivery of the car time of the Discovery first edition, it is expected to be July, 2017.
If you are looking for any Japanese vehicles , cars and truck and bus , please check our list.
The list of Japanese Used CAR , Truck and bus exporter EVERYCAR.jp (* Click to open).
We do our best work for all customer's partnership.
It's for SDGs Goal number 17 "PARTNERSHIP FOR THE GOALS"
Let's work together !!
Best Regards,