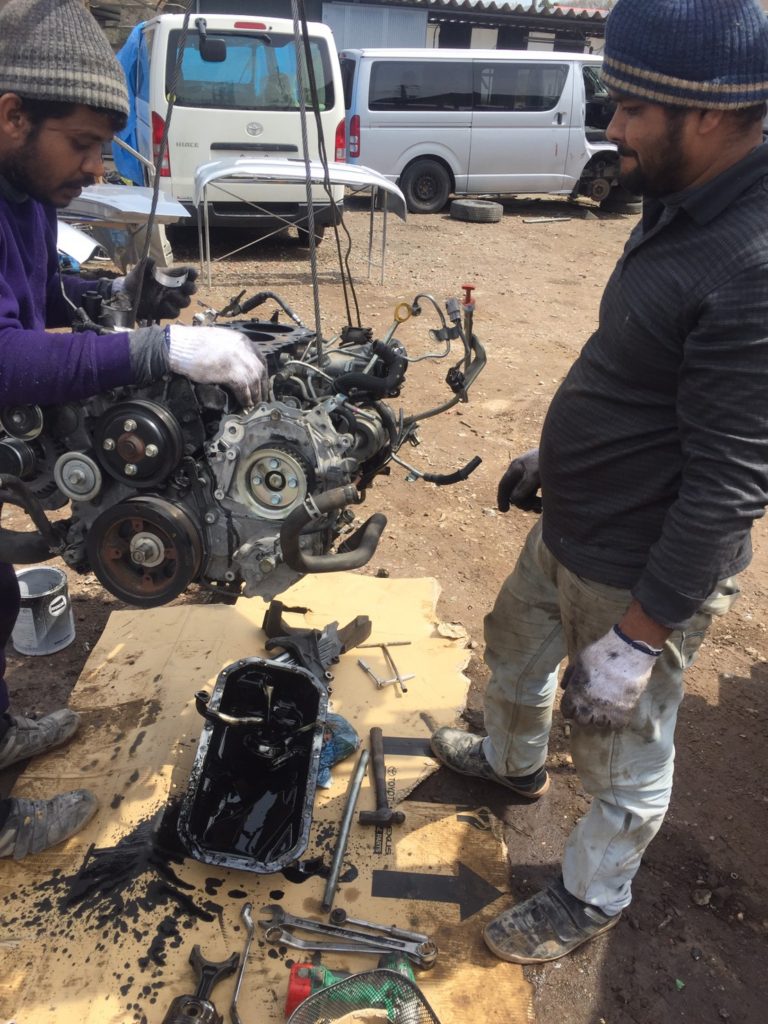 This is one of our Hiacevan's engine , the model is 2013year.
It was broken because it was tried to move even though it has big oil leak. And the engine was overheat and broken.
So we were trying to repair it and we could repair it perfect immediately by our professional repair team.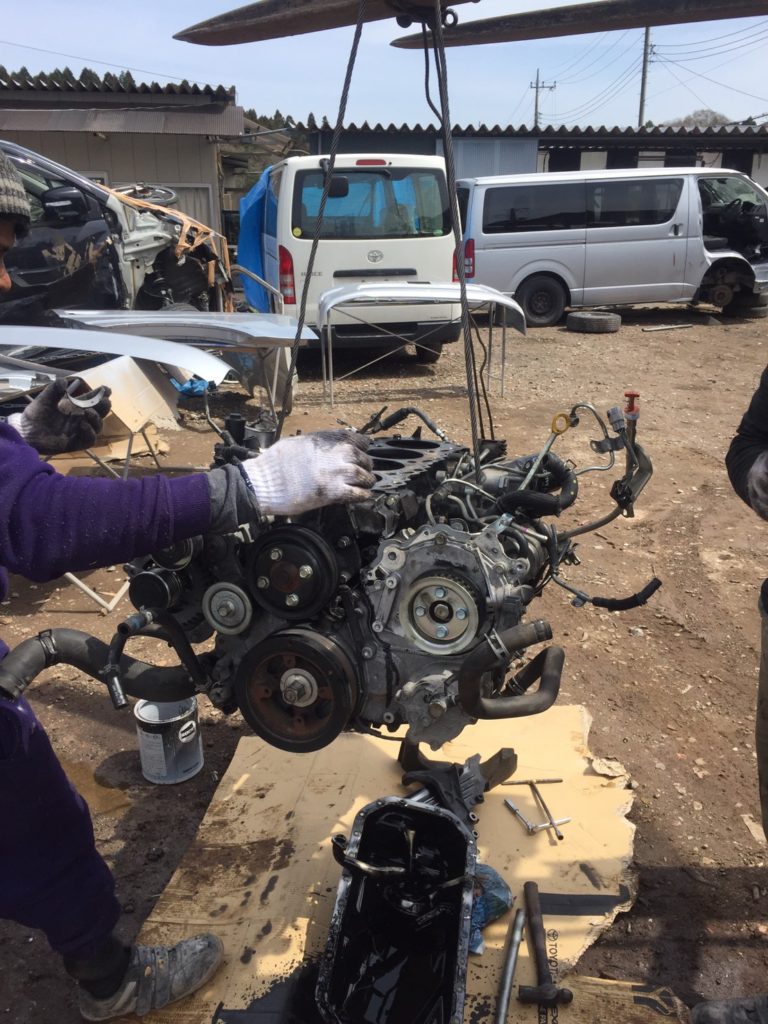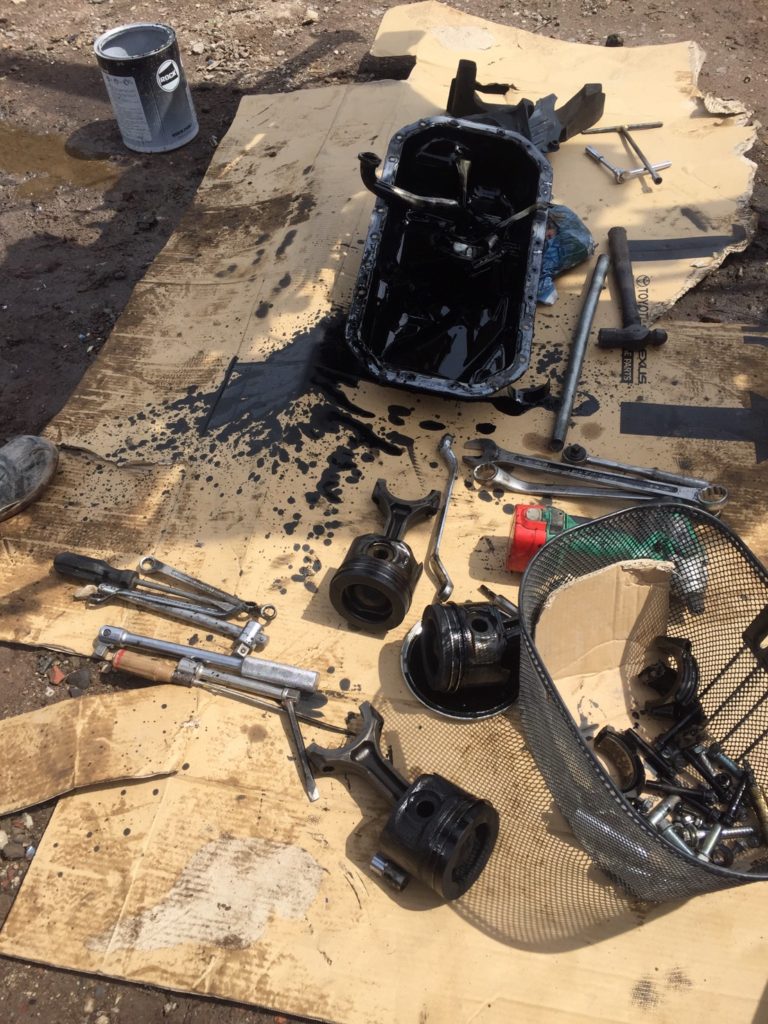 Normally , Japanese engineer change to another enigne if the engine is overheat. Therefore , it's takes very high cost.
But our professional repair team check the engine details at first if the engine is overheat. And the team check the engine internal again and again ,,, and find the cause of the issue.
Then we buy the spare parts for the repair and the team repair to perfect.
It's very low cost than changing to another engine.
This is one of our strength.
We can repair any big problem and any big accident.
Therefore , you can order any damaged and accident cars to us , then we can repair perfect before shipping by low cost.
If you are looking for any Japanese vehicles , cars and truck and bus , please check our list.
The list of Japanese Used CAR , Truck and bus exporter EVERYCAR.jp (* Click to open).
We do our best work for all customer's partnership.
It's for SDGs Goal number 17 "PARTNERSHIP FOR THE GOALS"
Let's work together !!
Best Regards,
CEO Watabe