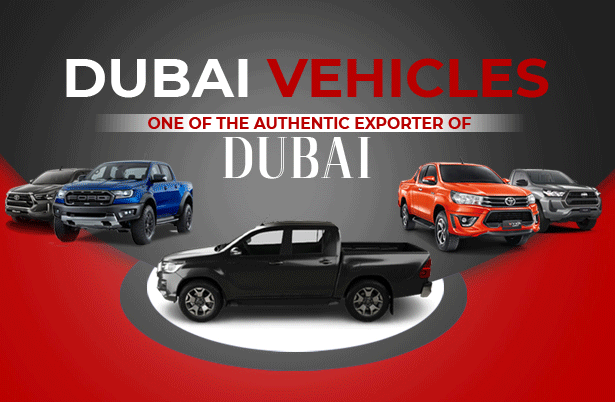 We have many stock also in UAE Dubai.
Used Dubai Vehicles For Sale
Many used cars are exported from Japan to the UAE every month.
And there are many cars in the UAE that are not sold in the Japanese market, and a variety of used cars from all over the world come to the UAE.
Therefore, we can also export from the UAE to other parts of the world.

There are many factors to consider when choosing a used car in the UAE.
EVERY will assist you in the entire process of buying a used car in the UAE without any hassle.
We make it easy to search and compare the best used cars in the UAE that meet your exact criteria, including brand, price, mileage, transmission type, and year. We host all major brands including Toyota, Nissan, Mercedes, Jaguar, Honda, BMW, Ford, GMC, Porsche and many more.
We are a Japanese company and have been exporting used cars since 2006, but we have many reliable partners in the UAE, so if you can't find the used car you want, we can find it for you from the UAE.
We can deliver used cars not only from Japan but from any country to your country.
In particular, the African area is close, so you can reach it in a short time.
Mombasa : as short as 8 days to 3 weeks
Dar es Salaam : as short as 10 days to 3 weeks
Maputo : as short as 15 days to 1 month
Durban : as short as 16 days to 1 month
It's so quickly!
The UAE has the world's largest automobile market "DUCAMZ (Dubai Cars and Automotive Zone)".
There are about 250 companies in the spacious premises, and most of the cars brought here are right-hand drive used cars from Japan.
Of course, there are many popular models that are not available in the Japanese market.
And we also have a network here in Dubai so we can find a used car that suits you.
So please contact us.
If you are looking for any Japanese vehicles stock in USE Dubai , cars and truck and bus , please check our list.
The list of Japanese Used car stocks in Dubai (* Click to open).
We do our best work for all customer's partnership.
It's for SDGs Goal number 17 "PARTNERSHIP FOR THE GOALS"
Let's work together !!
Best Regards,