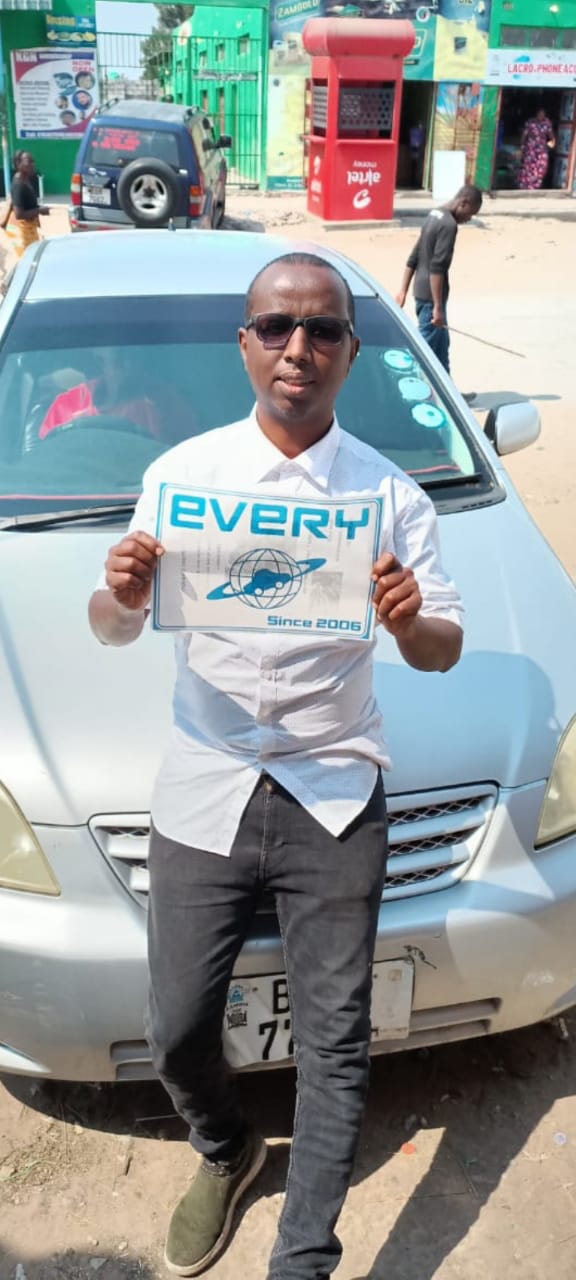 The customer sent the photo of the TOYOTA AURIS which he bought from EVERYCAR.jp
He bought two TOYOTA AURIS, NZE154H, and ZRE154H.
TOYOTA AURIS was launched in October 2006 as a novel compact hatchback model that everyone can feel the goodness of the car the moment they see it, get in it, and start running.
It was developed as a successor model to the "ALEX" and "COROLLA RUNXs".
The installed engine is based on 1.5L and 1.8L DOHC, and features a relaxed and stable body form that adopts a new platform.
It adopts modern packaging that expresses advancedness, such as a functional interior that is integrated with a high-quality driver.
In the month since its launch in October 2006, it has made a good start, receiving orders for approximately 9,000 units, about three times its monthly sales target.
The car's name, AURIS, is a combination of the Latin word for gold, AURUM, and the English word, AURA. It can be said that it is a name suitable for a global standard model with the desire to become a leading model.
TOYOTA AURIS is Toyota's compact car that is popular not only in Africa but also around the world.
If you are looking for any Japanese vehicles , cars and truck and bus , please check our list.
The list of Japanese Used CAR , Truck and bus exporter EVERYCAR.jp (* Click to open).
We do our best work for all customer's partnership.
It's for SDGs Goal number 17 "PARTNERSHIP FOR THE GOALS"
Let's work together !!
Best Regards,