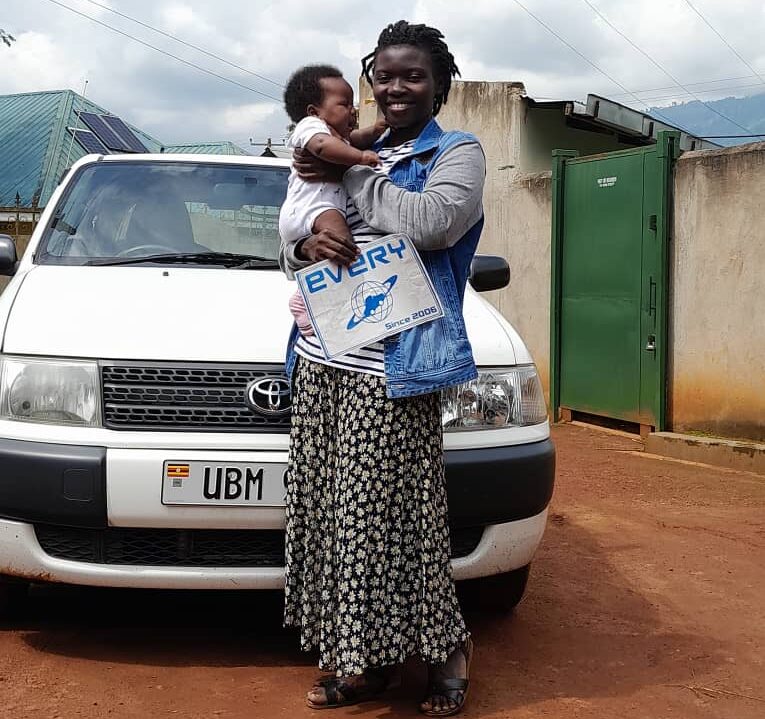 The customer sent the photo of the TOYOTA PROBOX VAN which he bought from EVERYCAR.jp
2014Year
1,300cc
NCB50V
2NZ-FE Engine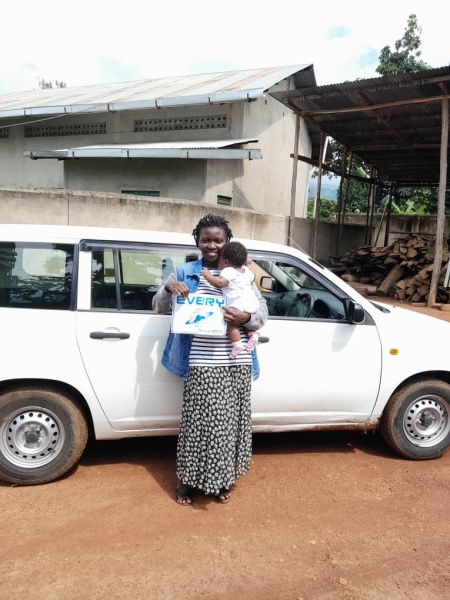 The PROBOX VAN is Toyota's compact van that is very popular on African market. The reason for its popularity is that it is very easy to use due to its simple shape and interior design.
In addition, the quality of Toyota's 2NZ-FE engine is also very good, it is an engine that can withstand overruns, and because it is a car made with highly versatile parts, it is easy to procure parts in the event of a breakdown. It can be easily repaired at any time without any trouble.
For these reasons, the TOYOTA PROBOX VAN is a very popular car overseas. In Japan, it is mainly used by corporations as a commercial vehicle, and is also used to carry small luggage, but in overseas areas it is often used as a family car like this.
This Probox van has only driven 70,000km so far, so it will probably be useful in Kenya for the next 10 years or more.
If you are looking for Used TOYOTA PROBOX VAN , please check our list.
TOYOTA PROBOX VAN (* Click to open).
We do our best work for all customer's partnership.
It's for SDGs Goal number 17 "PARTNERSHIP FOR THE GOALS"
Let's work together !!
Best Regards,