Q1.How long does shipment take ?
Shipping schedule is different for each country and changing schedule every month.
So we are updating our shipping page.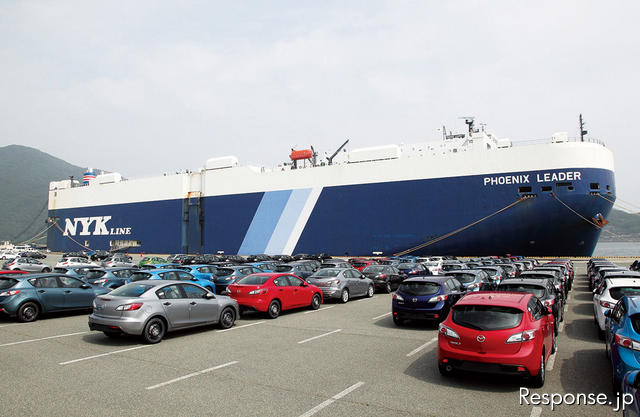 If you want shipping schedule , you can check it or send inquiry to us.
URL : https://www.everycar.jp/shipping/
Also if there is no information of your country , please send inquiry.
We can answer immediately.
And normally , every order will be shipped into two weeks after confirmation money.
Q2.How long will it take for shipping to reach my port ?
These time are different for each country.Please refer to below.
Africa : approximately 3-5 weeks from Japan.
Myanmar : approximately 2 weeks from Japan.
Caribbean : approximately 3-5 weeks from Japan.
If you want to know more details , please inquiry to us.
Q3.How can I clearing to import ?
If you can not import by yourself or you don't know any clearing agency in your country , we can introduce somebody in your country.
Or we have many branches for many countries. So we will introduce one of our branch in your country.
And if you want to know the cost of clearing , please confirm to them.
They can answer immediately about total cost ( tax and clearing import cost etc )