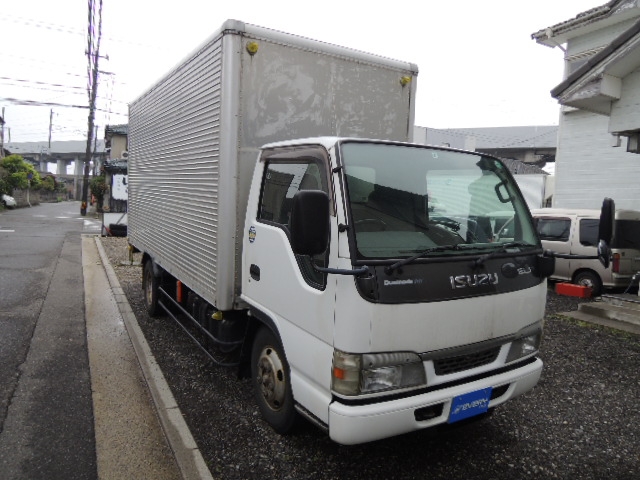 This ISUZU ELF TRUCK is good one and reasonable price because it was used by Japanese big company , therefore , the truck was maintained well by last owner.
ISUZU ELF / 2003year / KR-NKR81LAV
URL : https://www.everycar.jp/isuzu/elf/2003/716046/
How can I get this truck from the local user ?
We are advertising to Japanese local market by this website.
[Japanese our company's site]
This site is means "We can buy your car or truck for good price".
If a customer who want to sell own car or truck is found this page and contact us , we calculate buying price for the car or truck.
Then if the customer agreed the price , we will buy it.
This is "Win and Win" system. The customer can sell higher price , and we can get the products lower price.
This is one of our strategy for buying stock , and it's also one of our strength.
And of course we have big network for buying stock in all over Japan.
Therefore , if you are looking any car or truck , please let us know.
We can try to find any from all Japanese market.
If you are looking for any Japanese vehicles , cars and truck and bus , please check our list.
The list of Japanese Used CAR , Truck and bus exporter EVERYCAR.jp (* Click to open).
We do our best work for all customer's partnership.
It's for SDGs Goal number 17 "PARTNERSHIP FOR THE GOALS"
Let's work together !!
Best regards,
CEO
Yuichiro Watabe