MITSUBISHI CANTER is Japanese small truck and it was born since 1963year.
Of course it's very popular in Japan for a long time and also many overseas countries people are using for transport.
—————————————————-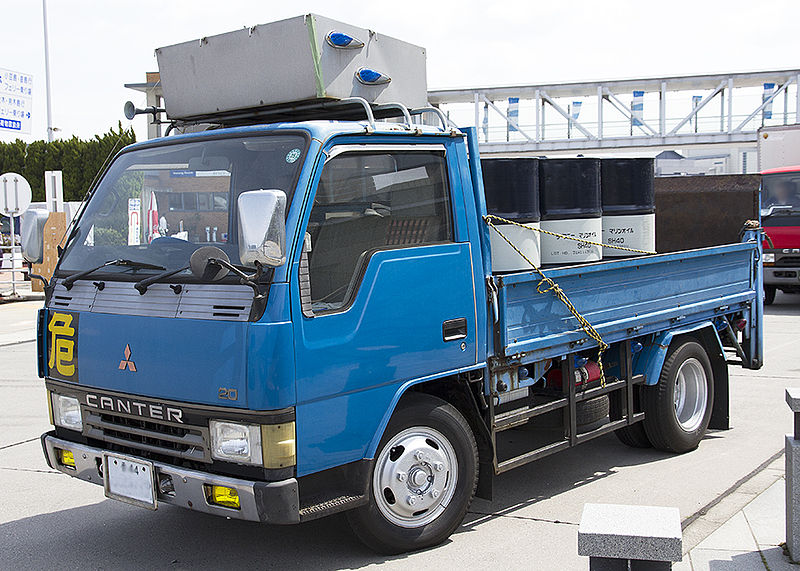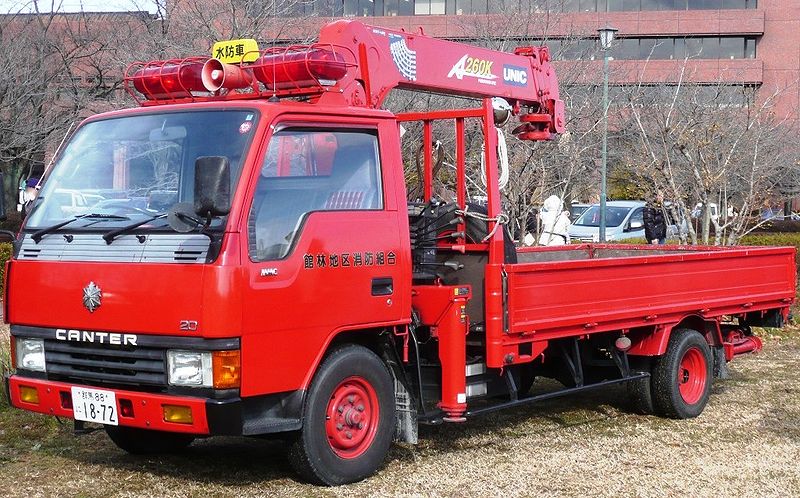 Today , I introduce for model "FE3・4" since 1985 to 1993year.
The catch copy is "Please look at my movement and I load with future"
The chassis model list ;
FE300/FE301/FE305/FE307/FE311/FE315/FE317/FE321/FE325/FE331/FE334/FE335/FE337/FE425/FE431/FE434/FE435/FE437/FE439/FE444/FE445/FE447/FE449
etc,
Especially , this model is very popular in Uganda and Zambia , and Asian countries (Tonga,Micronesia,Philippine,etc,,).
They are very old model and used many times and long mileage , but the engine is very strong for this model. Therefore , this is so popular for their countries.
—————————————————-
If you are interested to buy MITSUBISHI CANTER , please check our list.
List of MITSUBISHI CANTER
If you are looking for any Japanese vehicles , cars and truck and bus , please check our list.
The list of Japanese Used CAR , Truck and bus exporter EVERYCAR.jp (* Click to open).
We do our best work for all customer's partnership.
It's for SDGs Goal number 17 "PARTNERSHIP FOR THE GOALS"
Let's work together !!
Best Regards,