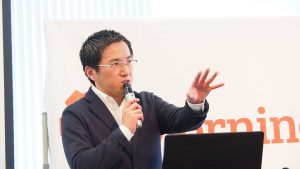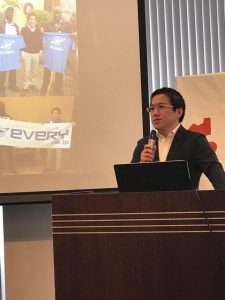 Morning Pitch is a pitch event aimed at creating business tie-ups between venture companies and large enterprises held every Thursday morning from 7 o'clock.
Every week, five venture companies will pitch about 200 audiences such as large companies, venture capital, media, etc.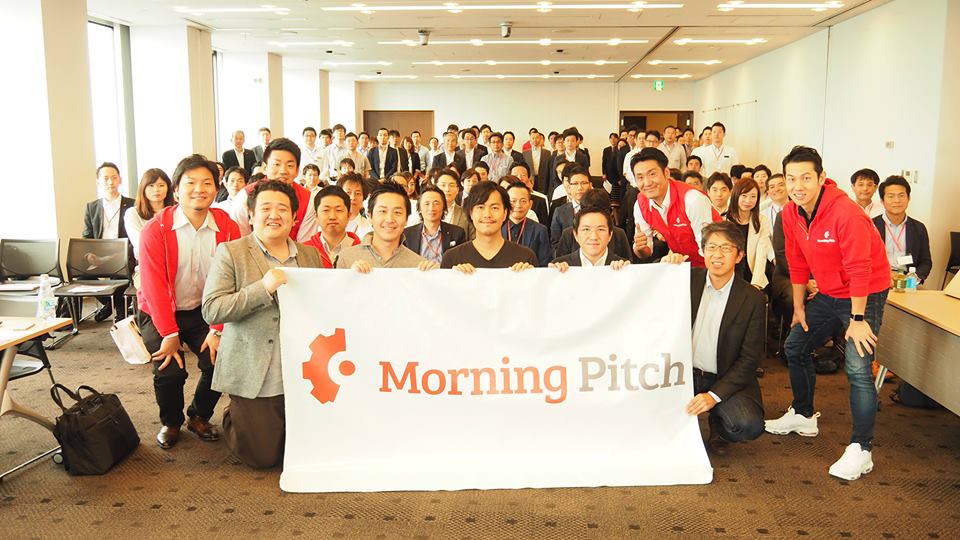 I attended this event on last week.It is about the platform we are planning, "Platform for spreading Japanese cars to the world".When this platform is completed, more people will be able to search Japanese used cars more easily.
And the export procedure is made by our shippiing team "EVERY".
There are still many used trucks, buses, passenger cars in Japan , and those who need them are all over the world.
For those people , we will make this platform model so that we can make as many smiles as there are as many as one.
Best regards,
CEO
Yuichiro Watabe