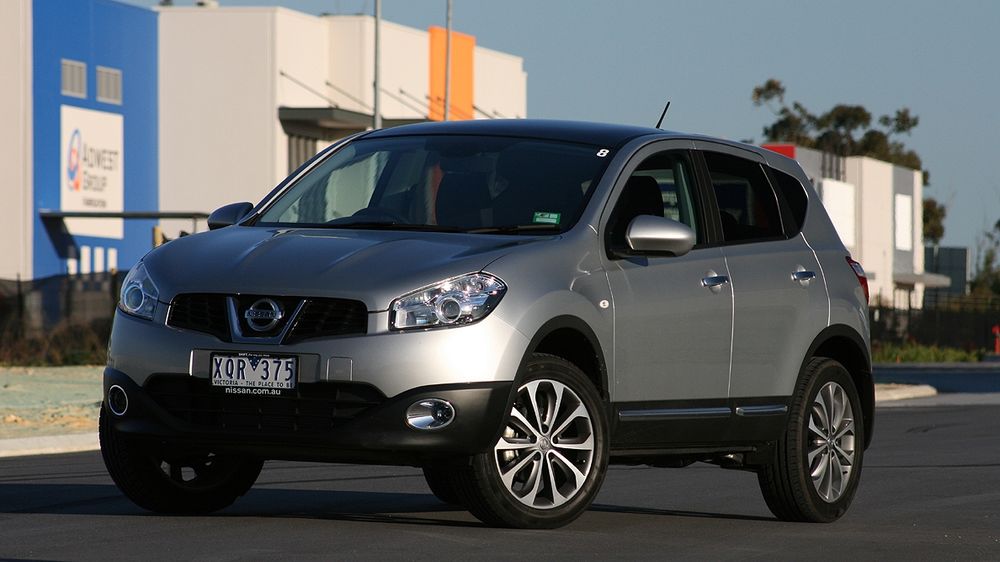 NISSAN DUALIS is a midsize cross-over SUV. The European and other overses countries name is NISSAN QASHQAI.
The concept is "Smart and compact cruiser".
It was made since 2006.
Engine is 2L(4-cylinder MR20DE).
Car grade valiation is 20S/20S FOUR and higher grade 20G/20G FOUR.
20G has Xenon headlamps and leather steearing , stylish glasss roof , 17inch alloy wheels , and other some options.
The 4WD system is same as NISSA X-TRAIL.
It got authentication of SU-LEV(Super Ultra Low Emission Vehicle) on 2005year.
NISSAN DUALIS is quick running and easy handling and very strong running.
Nissan has some good SUV (X-TRAIL,MURANO,SAFARI,etc). Also DUALIS is one of good SUV from NISSAN too.
And especially , this car is popular from Kenyan and Tanzanian customer.
The below photo is one of our Kenyan customer who bought NISSAN DUALIS.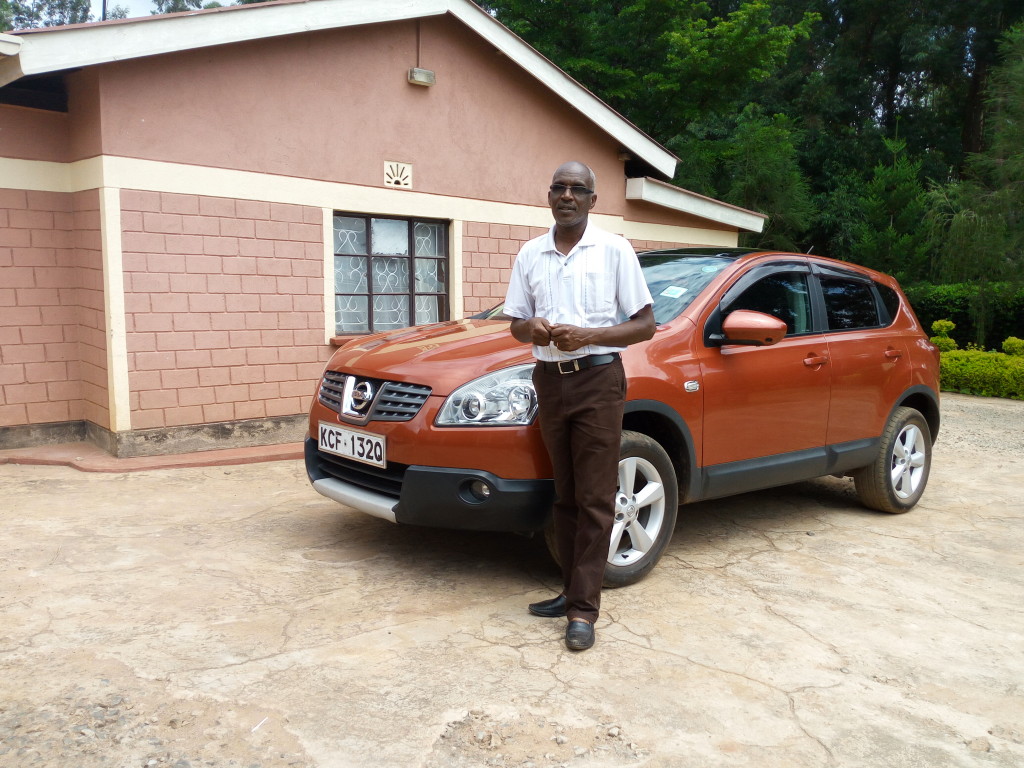 About Chassis Model:
[First model]
Made by 2007 year
DBA-J10 : 1997cc / 2WD
DBA-NJ10 : 1997cc / 4WD
[Second model]
Made by 2008-2013 year
DBA-KJ10 : 1997cc / 2WD
DBA-KNJ10 : 1997cc / 4WD
If you are interested to buy used NISSAN DUALIS , please check our list.
URL : https://www.everycar.jp/nissan/dualis/