Hi,this is Ikeda.
I introduce a car show held in Japan recently.
The Osaka Auto Messe is an annual auto show that is held at Intex Osaka in Osaka, Japan since 1997. It focuses on modified car and car after parts.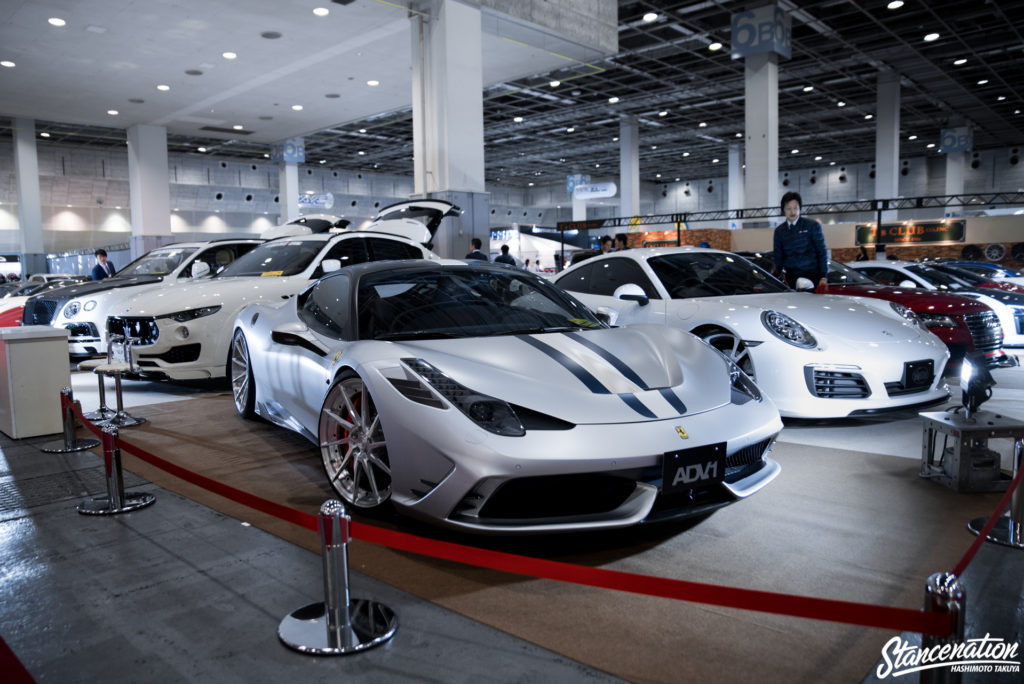 It is one of the biggest auto shows in Japan. Usually, it is held for 3 days on a weekend on the middle of February. More than 200,000 people attend it almost every session. In an ordinary year, most of the famous car makers, parts makers and tuners bring their latest demo-cars to the exhibit.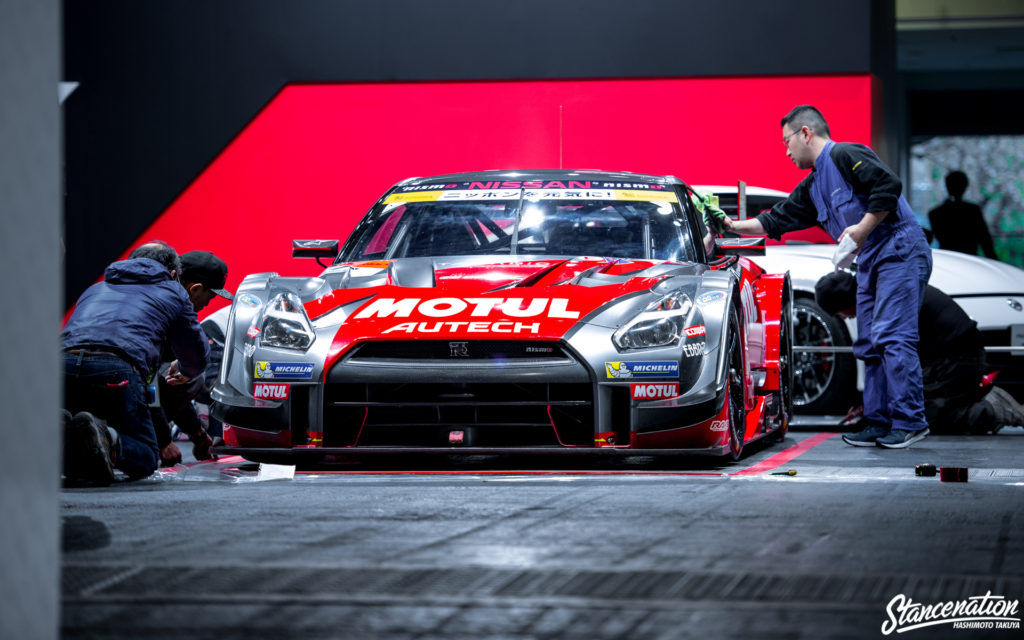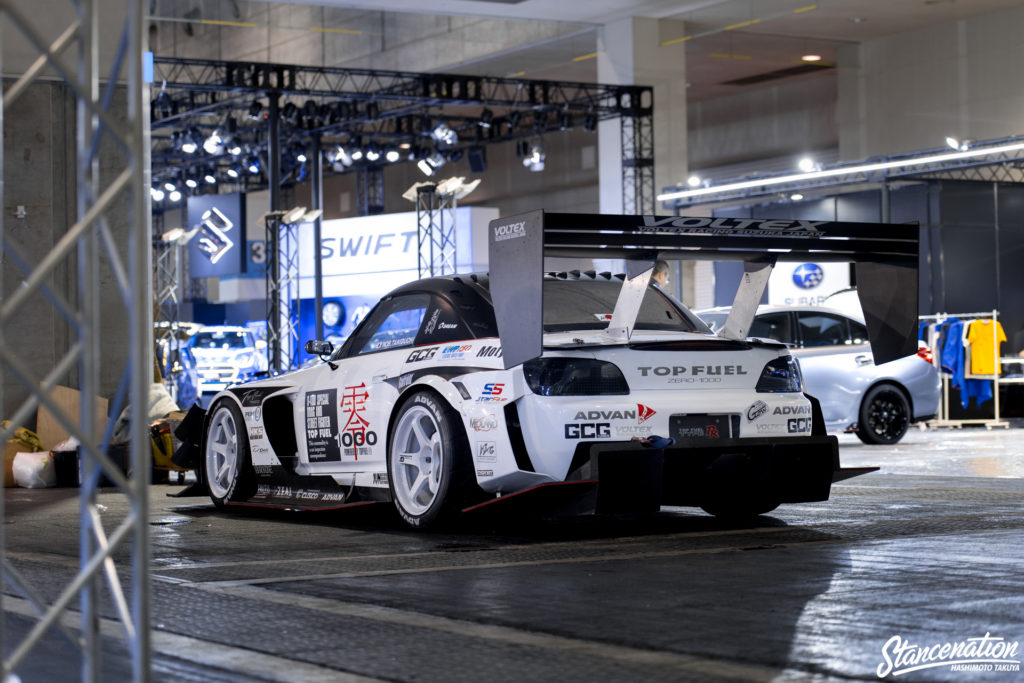 Osaka Auto Messe is traditionally known for the big presence of VIP & VIP style cars but there is no denying that over the last few years that's been the case less and less. Don't get us wrong, there is nothing wrong with that if you are a general car enthusiast, but if you're thinking about going to Osaka Auto Messe to get your yearly fix of VIP, there are probably other shows you should look into. With that said, Osaka Auto Messe is definitely a show we would highly recommend everyone check out. The variety of styles and quality of cars in attendance is absolutely incredible.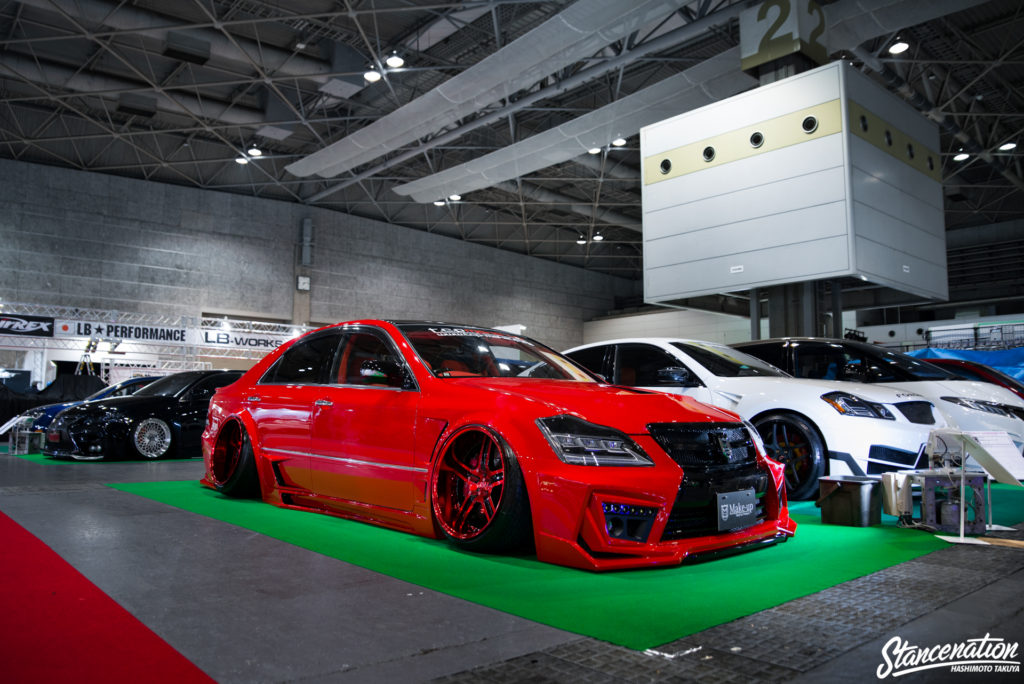 Toyota C-HR just released it, but attracts attention as a base vehicle doing a custom very much.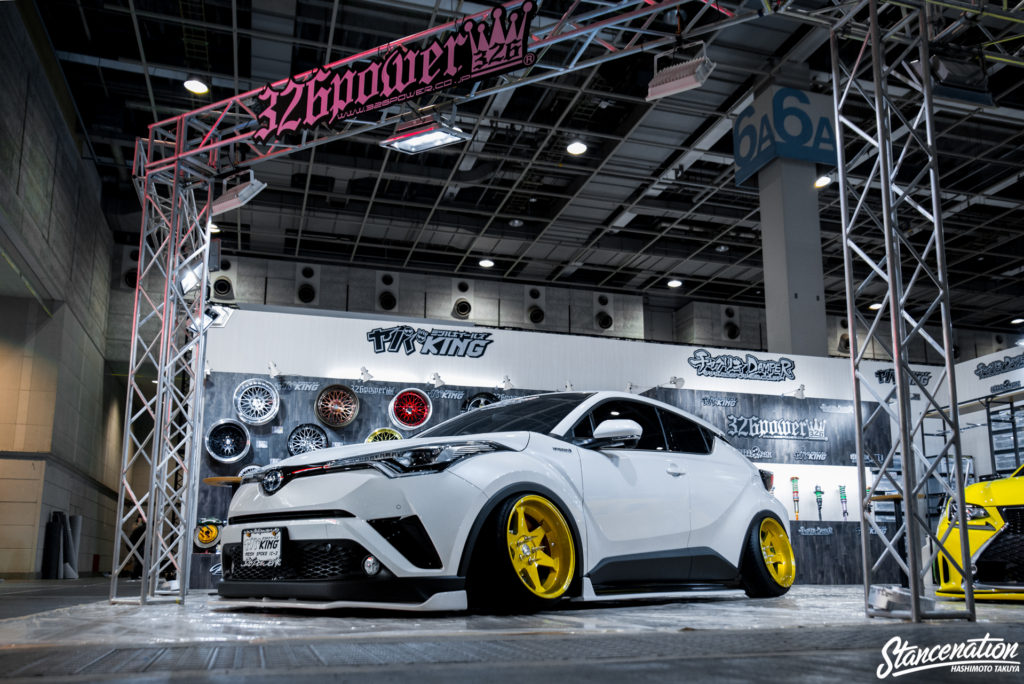 We introduce parts and a customized car to you in such an after and can contribute it.
Thanks.