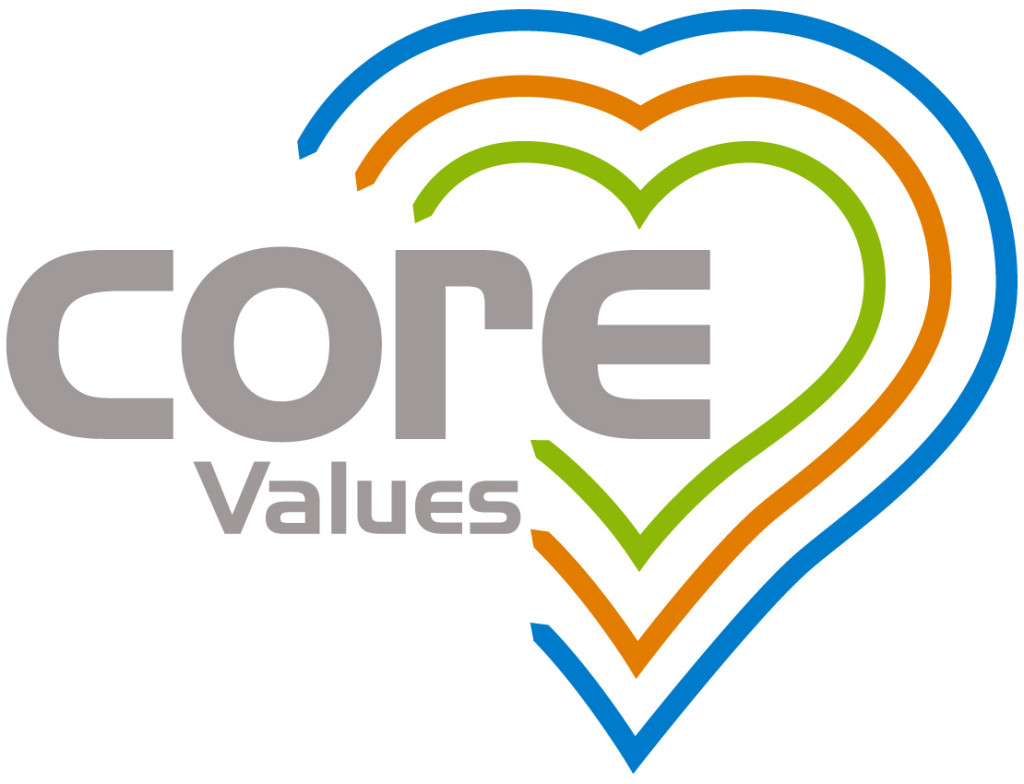 ———————
-EVERY WAY-
< MISSION >
To make smile for all over the world with our best friends
< VISION >
To be the best of "Global CAR Dealer" with Trust
< CORE VALUE >
"EVERY Venture Spirits"
Challenge !
Change!
Immediately!
Teamwork!
Enjoy!
———————
Today , I explain about our "CORE VALUE".
We have big "MISSION" and "VISION".
And this "CORE VALUE" is important factor how we can achieve our Mission and Vision.
The name of core value is "EVERY Venture Spirits".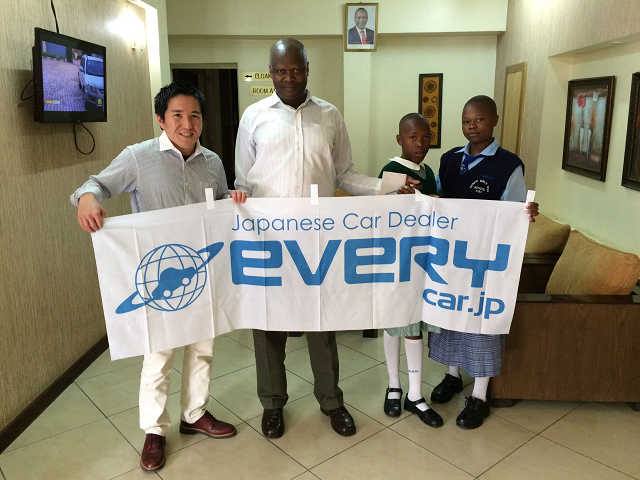 [Challenge !]
"Challenge" will be more grow for each person and team.
So our team is welcome to any challenge.
If the challenge will be failed , next challenge will be success.
If there is no any challlenge in our team , there is no any success.
Our all member are challenger.
So we challenge everything.
[Change!]
Our team member are changing everyday.
We try to change anything.
Service , price , talking , work process , and customer support.
We are trying to find better them every time.
So "Change" is very important point for customer's happiness.
[Immediately!]
"Speed" is one of most important thing for business.
Speed will be make customer's happiness.
Speed will be make more business.
So , we are moving "Immediately" every time.
[Teamwork!]
Team EVERY is not so big company.
But our teamwork is very strong.
I think "1 person + 1 person + 1 person = not 3 person"
If teamwork is not good , the answer is may minus.
But if teamwok is better , the answer is more over. Good teamwork will be make big customer's satisfaction.
[Enjoy!]
I think we should enjoy our work because a work is spend biggest time in our life.
If we don't enjoy our work , our life is not happy.
So we are enjoying every time for customer's support.
This is our "CORE VALUE"
It's "EVERY Venture Spirits".
Best regards,
CEO Watabe